Home treatment: a new weapon against Covid for the most vulnerable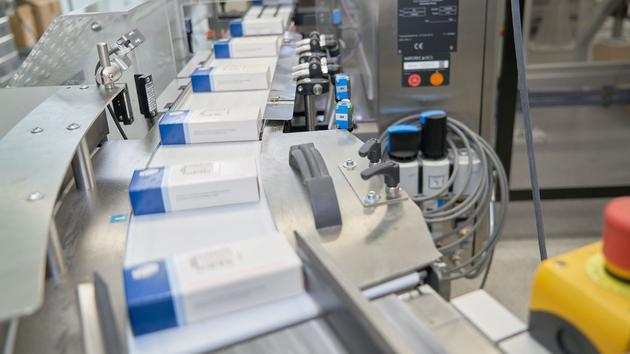 DECRYPTION – Two drugs arrive in France. Taken very early, they greatly reduce the risk of hospitalization.
With a national incidence rate of 180 cases per 100,000 inhabitants, the fifth wave of Covid continues to form and, unfortunately, promises to swell further. The high vaccination coverage, reinforced by the third dose campaign if it is followed, should however limit the surge in the hospital sector. At the same time, good news is emerging: by mid-December, French doctors will have the opportunity to prescribe the first effective antivirals to limit severe forms and prevent death. A therapeutic weapon missing until then.
Read alsoCovid-19: third dose, teleworking, gauges… What could the government announce against the fifth wave?
Two giants of the pharmaceutical industry, Merck Sharp and Dohme (MSD) and Pfizer, will draw at the end of the year. Their Sars-CoV-2 antivirals should be taken soon after symptoms appear, to quickly reduce the amount of virus the body makes. This prevents the patient from falling into the second phase of the Covid, marked by an exacerbated immune response, which leads to
.