Horoscope 20 November 2021: These three zodiac signs will have to be careful tomorrow, keep these things in mind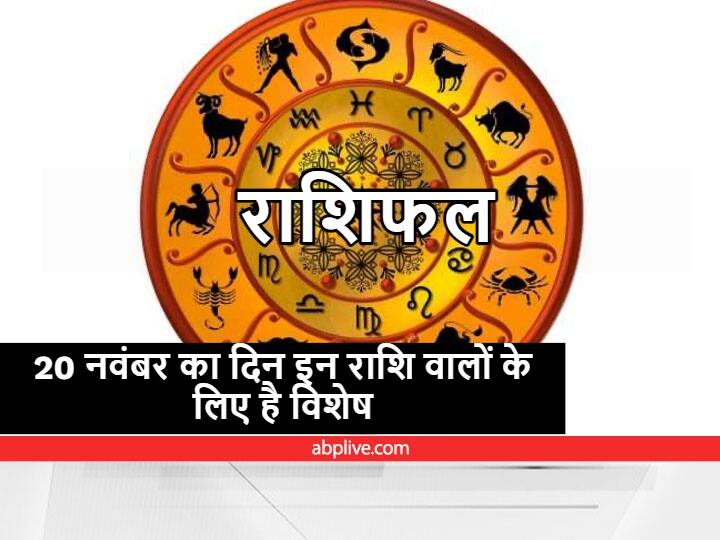 Horoscope 20 November 2021, Rashifal, Daily Horoscope: The movement of planets is affecting all the zodiac signs. According to the Panchang, November 20 is the Pratipada date of Margashirsha month. Margashirsha month is starting on this day. Saturday is dedicated to Shani Dev. How is the day for these people, know the horoscope-
Taurus Horoscope- Moon is transiting in your zodiac. Try to avoid stress on this day. Mental stress may arise. The effect of lunar eclipse will be on your zodiac sign. The last lunar eclipse of the year was in your own zodiac. Take special care in terms of money and health.
Libra Horoscope- There can be a loss in business. There may be sudden loss of money. Be careful in transactions. Today is special for you in some respects. On this day you can give impetus to your future plans. Try taking advantage of contacts. Try to take advantage of the opportunities available today. You can plan investments keeping the future in mind. You will get the support of life partner.
Aquarius Horoscope- From the point of view of planets, the biggest movement is going to happen in your own zodiac. Dev Guru Jupiter is going to leave Capricorn and enter your zodiac. Jupiter's zodiac change can provide good results for you in some things. Success can be achieved in the efforts made to increase the income. If you want to start any new work, then you can get good results in this too.
Read also:
Horoscope: After the 'lunar eclipse', a big astronomical event is going to happen again tomorrow, 'Guru' will change the zodiac, know the horoscope
Shani Dev: Tomorrow is a special day for these people, if you want to avoid the sight of Shani Dev, then never do this work.
,