How 17 extinct plant species in Europe were rediscovered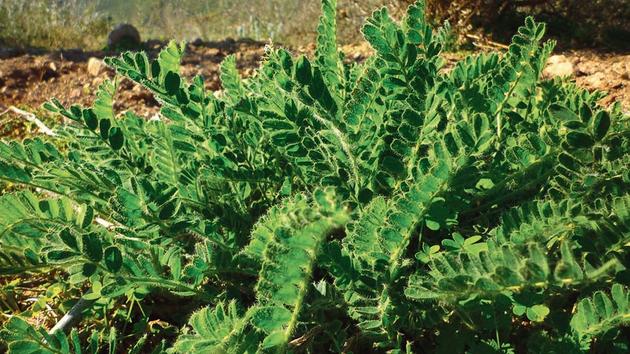 A study conducted by the University of Rome has made it possible to rediscover plants in France, Spain, Albania and Croatia.
This is news as rare as it is unexpected. Seventeen species of European plants thought to be extinct have recently been observed again, according to a study published in Nature Plants conducted by a team from the science department of the University of Rome. Good news: according to a study published in 2019 in Nature Ecology & Evolution, which motivated the work of the University of Rome, three species of plants disappear each year from the surface of the globe. The authors explain these "rediscoveries" by three factors: the improvement of taxonomic knowledge, which makes it possible to bring together two known species when they were previously believed to be different; the discovery of hitherto unknown collections in botanical gardens; and… luck!
Read also :In France, these wild flowers threatened with extinction
Fourteen of the species presented in this study meet the first two categories. Among them, we find in particular two flowers from the French Mediterranean rim. The Myosotis of Roussillon, close to the Myosotis
This article is for subscribers only. You have 74% left to discover.
Subscribe: 1 € the first month
Can be canceled at any time
Already subscribed? Log in
.