How did Shweta Tiwari get perfect figure after pregnancy? Learn the weight loss secrets of the actress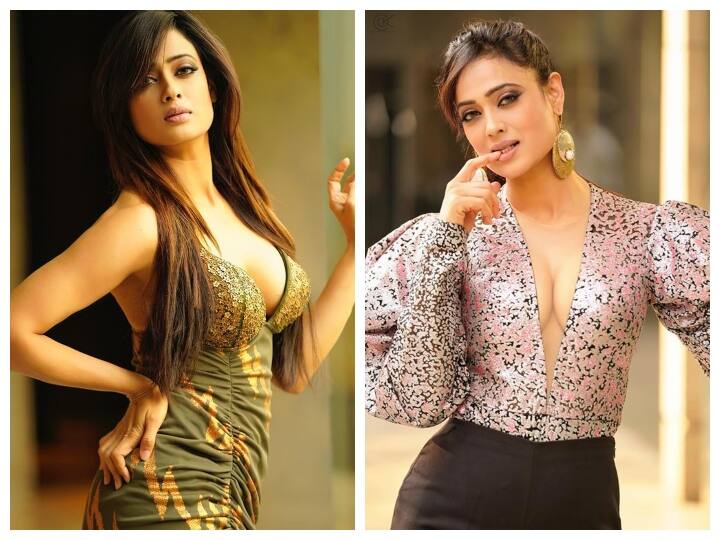 It is not easy to walk on the path of fitness. For this, you need a balanced diet and regular exercise. Experts believe that the corona virus epidemic and lockdown have forced people's minds to think towards fitness. In such a situation, the famous TV actress Shweta Tiwari also introduced this mantra in her life. Actress Shweta Tiwari has created an uproar on social media recently with some of her pictures, in which she was seen flaunting the perfect figure.
Shweta Tiwari gave birth to a second child in the year 2016. Everyone is surprised to see Shweta in the recently revealed pictures. Not only this, seeing Shweta is also inspiring her fans. For the last 3 years, Shweta has been working hard for her fitness. After becoming a mother twice, Shweta took time out of her busy work schedule and started focusing on her body.
According to media reports, to get the perfect figure, Shweta Tiwari worked very closely on her food and kept an eye on what she was eating on the set too. There is a very good combination of carbs, protein and fat in the food of the actress. Also, Shweta drinks a lot of water to keep herself hydrated throughout the day. In addition, he also likes drinking fresh fruit juice and coconut water.
According to media reports, Shweta Tiwari works hard on her body when she is not shooting. At the same time, Shweta believes that you do not have to be young to adopt a fit and healthy lifestyle. You can work on fitness at any age and it always gives you positive results.
Also read: Why did Ameesha Patel make serious allegations against her parents as soon as two films were super hit? Know the whole matter
.