How guinea pigs revolutionized psychiatry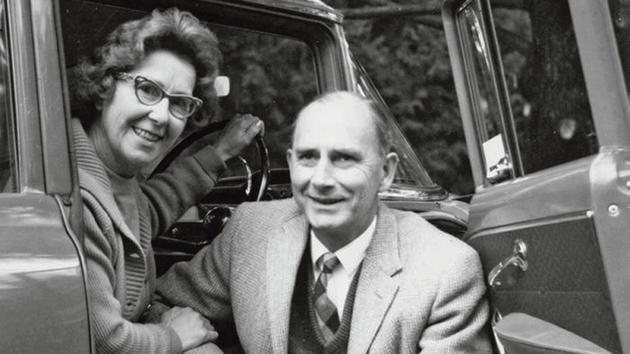 MEDICINE STORIES – Australian psychiatrist John Cade tested the effect of lithium on guinea pigs before using it to stabilize the mood of manic patients.
"It may seem like a far cry from the lethargy of guinea pigs to the excitement of psychotics." When the Australian psychiatrist John Cade begins, at the end of the 1940s, the experiments which will lead him to write this sentence, he is far from thinking of finding what to cure manic depression (henceforth called "bipolar disease"). And yet. From a conceptual leap that only a somewhat artistic scientist could take, one of the revolutions of psychiatry was born: the discovery that a drug, lithium, could stabilize the mood of manic-depressive patients.
Cade seeks to prove that mental illnesses have a biochemical origin. He is not the first to think so, but psychiatry is then more interested in the soul than the body. She believes in the virtues of lobotomy, and thinks more of locking up the mad than of treating them. But Australian doctor, son of psychiatric hospital superintendent, finds patients' stories far too different
This article is for subscribers only. You have 85% left to discover.
Subscribe: 1 € the first month
Can be canceled at any time
Already subscribed? Log in
.