How hospitals are organizing to isolate patients infected with Covid-19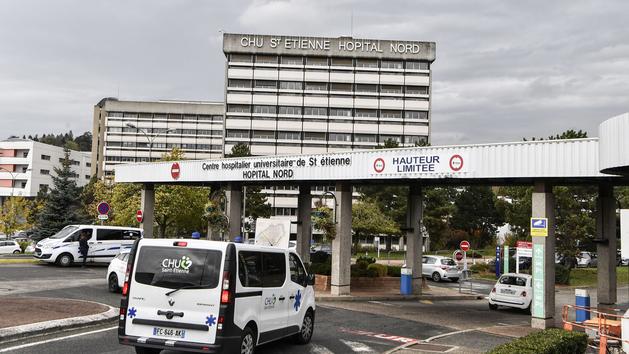 DECRYPTION – "Sectors of high viral density", independent pavilions … from one university hospital to another, the organization differs.
By Guillaume Mollaret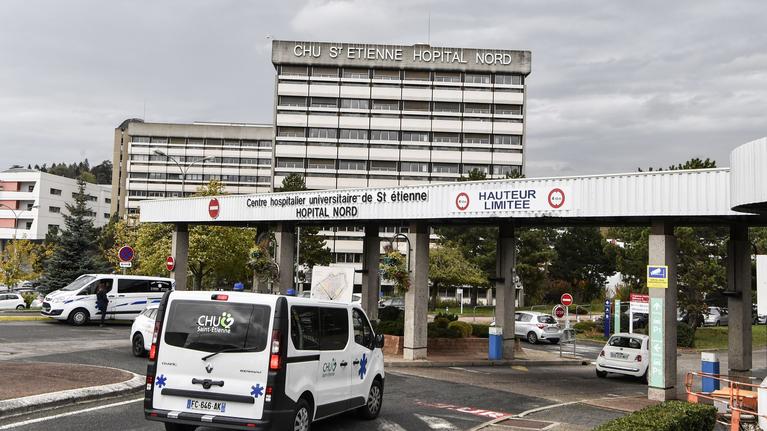 Should patients positive for Covid-19 and requiring hospitalization for another reason be accommodated in a service dedicated to Covid or the medical specialty to which they belong? The question does not arise for those requiring intubation (they are referred to intensive care – continuing care) or parturients. For the other patients, all the CHUs did not decide the question in the same way.
"I don't think there is one method better than another. Otherwise, it would be repeated everywhere. We all have different architectural and personnel constraints which oblige us ", summarizes Julie Durand, director of general affairs of the Montpellier University Hospital. In Tours (Indre-et-Loire), the limited number (to date) of patients hospitalized outside intensive care allows "Keep the Covid + patient where the dominant pathology requires care", explains the general manager, Marie-Noëlle Gérain-Breuzard, who concedes a constraint: "We don't have the means
.