How Karisma Kapoor keeps herself fit at the age of 47, know her fitness secrets here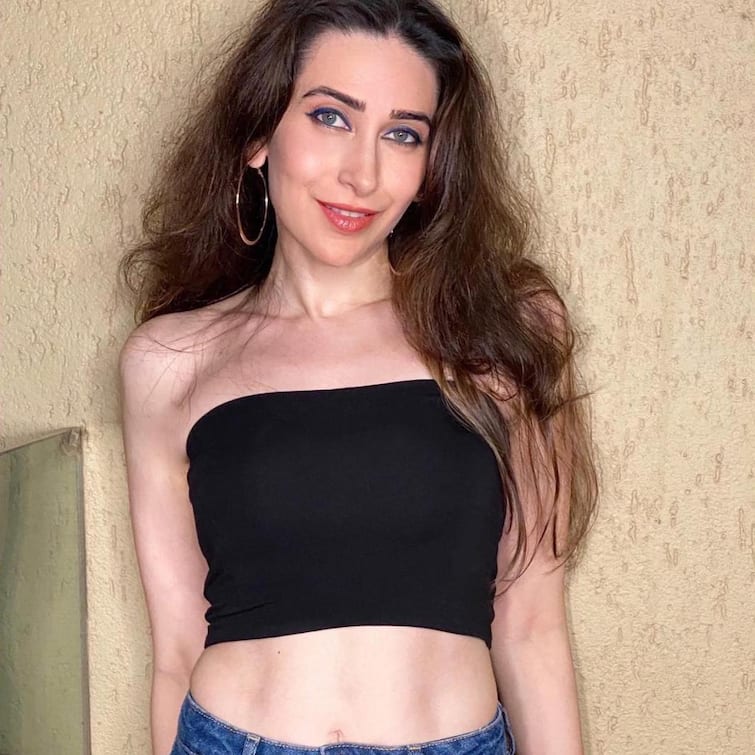 The beauty of Bollywood actress Karisma Kapoor remains unabated even today. Karishma remains very active on social media and shares tips to stay healthy and fit with the fans. You will be surprised to know that Karishma loves to eat chocolate cake. Karishma Kapoor, a mother of two, usually starts her day with a glass of hot water. She also exercises vigorously to stay fit like her sister Kareena Kapoor Khan.
Karisma Kapoor Diet- Breakfast in the morning is the most important meal of the day and a nutritious breakfast keeps the weight right along with the right start of the day. Karishma includes nuts, fruits, almond milk, chia seeds, omelets or egg white in her breakfast. Apart from this, Karishma is also a big fan of South Indian Foot. He posted a picture of himself made Idli Sambar on his Instagram account.
Karishma likes to eat fruit in her breakfast, in which berries are her favorite fruit. Along with antioxidants, berries are also known as anti-agers, especially as blueberries are associated with younger skin. Looking at Karisma's Instagram posts, it seems that her breakfast menu is not complete without a mug of coffee.
Karishma's lunch consists mostly of lentils and chapattis. Chapati is rich in fiber and pulses in protein. The actress keeps her dinner light, which consists mostly of vegetable soup or salad.
Karisma Kapoor Fitness- When it comes to fitness, Karishma resorts to both yoga and gym. Usually she starts her day with Yoga. Recently Karisma posted a picture on social media doing one of her antigravity or aerial yoga. Aerial yoga helps to tone your muscles and also strengthens the joints. Apart from this, Karishma Kapoor also does Pilates and Dance to make the body flexible.
Also read:
When Kartik Aaryan opened his relationship with Raj, know what he said
.