How many birds are there on the planet?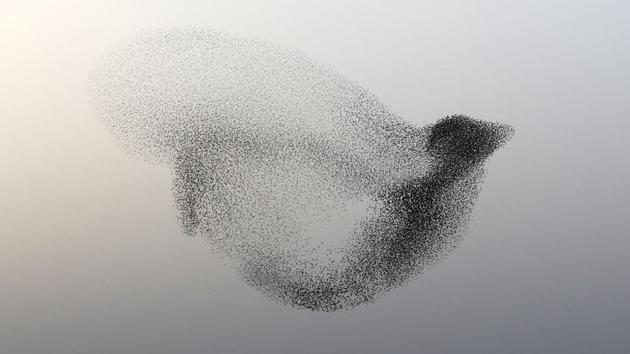 For the first time, researchers set out to estimate the number of individuals.
How many wild birds are there on Earth? Australian researchers have just answered this question that every child once asked: 50 billion, or "Six birds for every human on the planet", they say in a study published in the Proceedings of the American Academy of Sciences (Pnas ). Their research included 92% of extant bird species – 9,700 in total.
"The figure of 50 billion may seem colossal, but we are surprised to note that there is not a single species of birds more abundant than the human species, while they are much smaller", remarks Thomas Galewski, ecologist and researcher at the Tour du Valat. Scientists reveal that only four species of birds have more than a billion individuals. Originating in Europe, the first two, the house sparrow (1.6 billion) and the common starling (1.3 billion), have been introduced by humans to the rest of the planet. Conversely, many
This article is for subscribers only. You have 77% left to discover.
Subscribe: 1 € the first month
Cancellable at any time
Already subscribed? Log in
.