How not to have kidney stones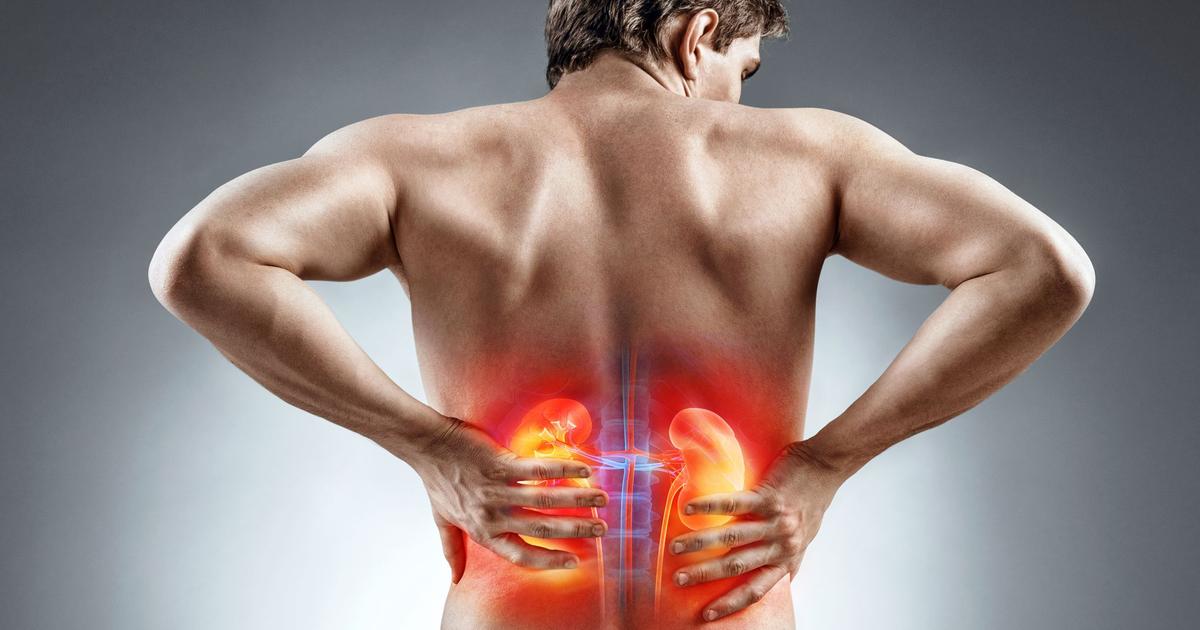 OUR HEALTH ADVICE – Extremely painful, attacks of renal colic could often be prevented by fairly simple measures.
On the pain scale, she explodes all scores: "Patients have already confided to me that they suffered more from their renal colic than at the time of their birth without an epidural»reports the Dr Lucile Figueres, nephrologist at the University Hospital of Nantes. But sooner or later, about 10% of the population will end up being affected at least once in their life. "Renal colic is the third reason for consultation in the emergency room. You have to imagine that at all times in each emergency department, there is at least one person suffering from renal colic!exclaims the Pr Romain Boissier, urologist at the CHU de la Conception in Marseille (AP-HM). The problem can occur at any age, but on average patients are 45 years old and two-thirds are men.
Renal colic occurs when an obstacle – most often a stone – obstructs the urinary tract downstream of a kidney. "Meanwhile, the kidney continues to filter from urinethe liquid will therefore accumulate…
.