How pollution can drive us (literally) crazy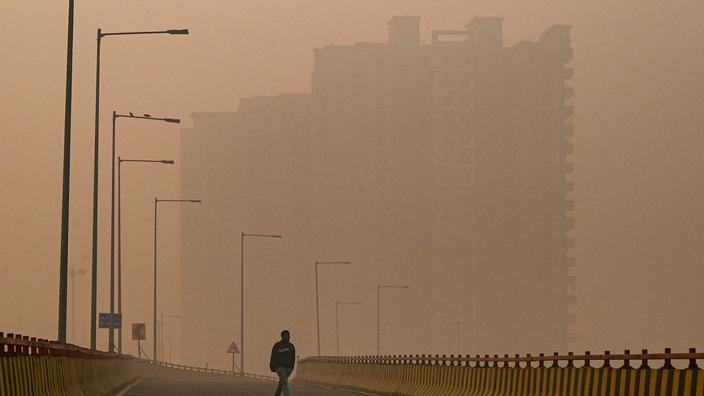 Air pollutants, global warming and urban density are real enemies of our mental health.
40,000 deaths per year in France linked to exposure to fine particles, 7,000 to nitrogen dioxide, a cardiovascular risk increased by noise or light pollution … The harmful effects of pollution on human health are no longer to be demonstrated. But there is a subject that remains in the blind spot of research: pollutants can do significant damage to our brains … Overview.
Read alsoHow research tracks links between air pollution and mental health
Air pollution: autism, Parkinson's disease and psychiatric disorders
Pollution affects the neurodevelopment of children. "The overall evidence for a causal association (…) is increasingly convincing" between autism and exposure to fine particles PM2.5 (with a diameter of less than 2.5 µm), indicate experts from Public Health France (SPF) in a literature review published in September. Particularly when the mother is exposed in the first trimester of pregnancy, or in the child from 0 to 8 years old. Data also exist on attention disorders with or without hyperactivity (ADHD) but "The evidence remains to be consolidated"
.