How repeated psychological traumas affect the brain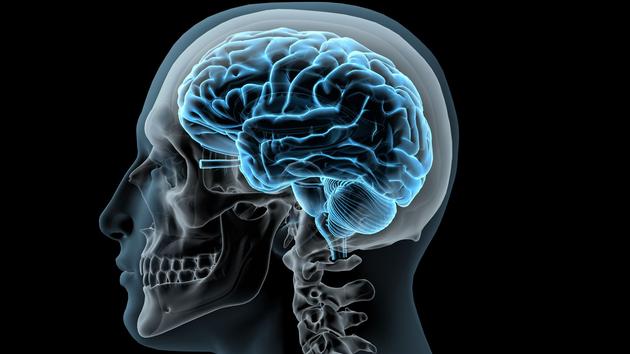 DECRYPTION – They attack in particular the capacity of the brain to make sense.
Dissociation is a continuum: "Any healthy adult can have a dissociative experience without being sick, indicates the Dr Anne-Catherine Pernot-Masson, child psychiatrist (Trousseau hospital, Paris). In the car, for example, everyone can find themselves in front of their parking space without remembering having driven: part of the brain has driven, disconnected from the rest of the brain. " In this case, it is an isolated experience.
Read alsoDissociative identity disorders, a serious pathology battered by fiction
Things are very different with repetitive psychotrauma. "They attack the brain's capacity to make sense, that is to say to integrate the different cognitive, emotional, physical processes, into a coherent whole. As there is no unified self-perception before 5-6 years, repeated traumas before this age will break this process of representation of a whole and this is how IDDs are born ", describes the Dr Laurence Carluer, neurologist, psychotherapist and researcher at Inserm (CHU de Caen).
Complex pathology
This can also be seen on brain imaging, such as
.