How Screen Violence Makes Teens Aggressive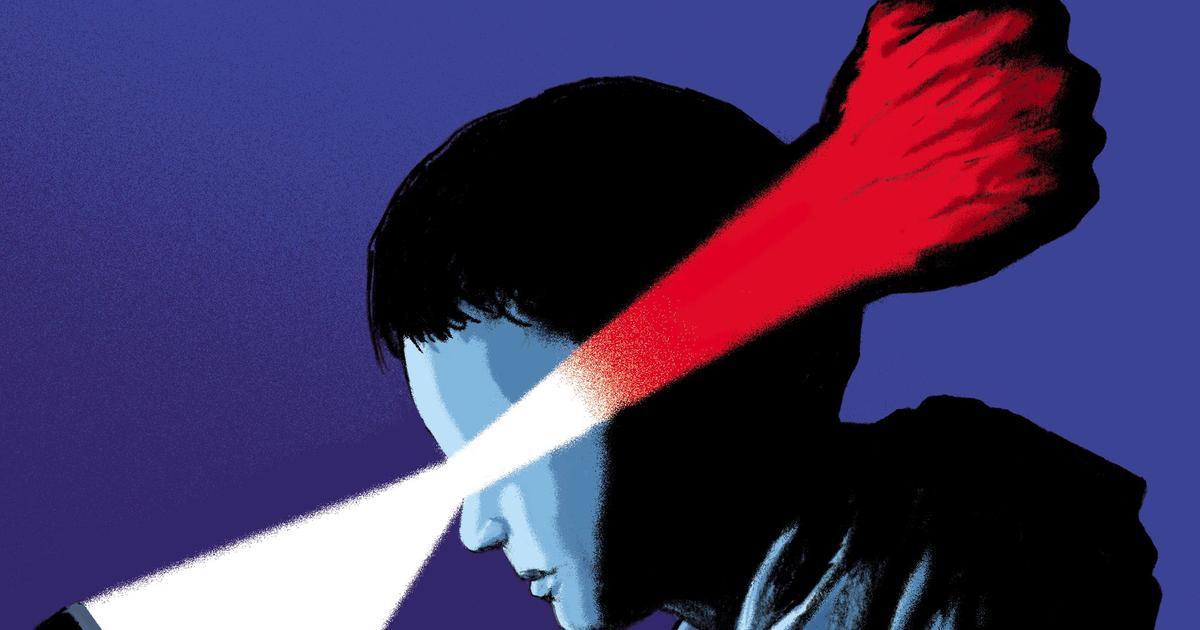 PSYCHOLOGY – By dint of being exposed to it for a long time in movies or video games, the brain "gets used" to violence… and becomes more and more fond of it.
Many factors can lead a teenager to violence: a social environment that values ​​the law of the strongest, abusive relatives, trauma, taking drugs… It has now been proven that the increase in representations of violence in the media, films, series or reality TV, also contributes to this.
"A broad consensus is emerging within the scientific community to recognize the deleterious short- and long-term impact of violent media content on adolescent development and behavior.emphasizes Michel Desmurget, Inserm research director at the Cognitive Neuroscience Center in Lyon and author of The Digital Cretin Factory (Threshold). The existence of a few contradictory orphan studies cannot deny this reality."
Read alsoTerrorism, violence… Have our teenagers become insensitive?
On a population scale, overexposure to images and content conveying a certain brutality (fights, killings, pornography, etc.) results in an increase in aggressiveness compared to…
.