How to deal with conflict in siblings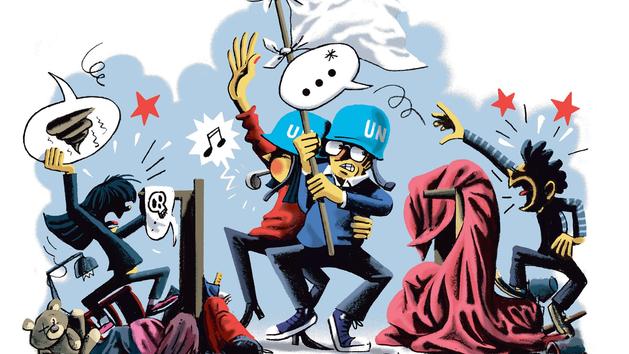 PSYCHOLOGY – Arguments are a part of children's development, but you shouldn't let everything happen. Our advice to relieve the pressure.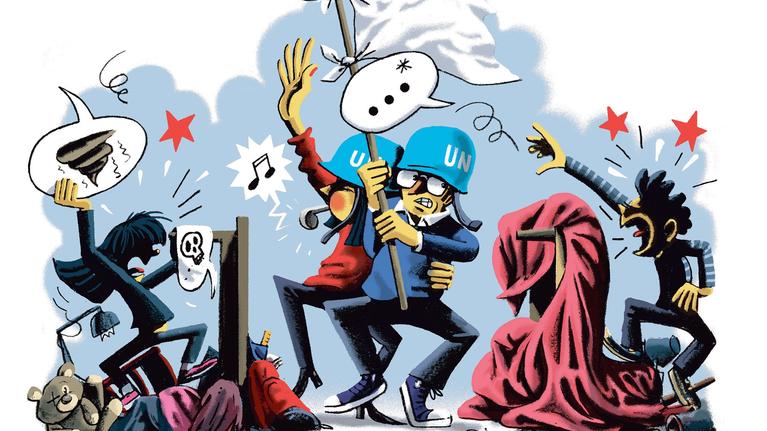 "It's not me, it's him!", "You're no longer my brother!", "She was the one who started it!"… So many phrases that burst into homes. Does that make you sad? Do you think your family is not united? Do not panic! "In children, arguments are not necessarily negative, they are even inherent in fraternal relations because they will participate in the construction of social relations", reassures Marie Danet, clinical psychologist and lecturer in psychology at the University of Lille. The absence of conflict could even be a bad sign: "If we observe a bond and times of sharing between his children, there is no problem, but if we see that it is always the same who is the leader and imposes his ideas, without the other protesting , there is an imbalance. "
When the cries of your eldest and your youngest knock you off your hinges, tell yourself that they are training to assert their point of view and to hear those of others, in an environment
.