How to diagnose and treat winter depression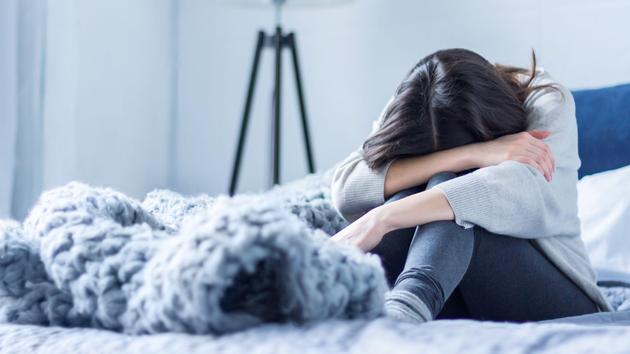 OUR PSYCHOLOGY ADVICE – This seasonal mood disorder, which disappears in spring, is thought to affect up to 10% of the population.
It is not uncommon to feel tired and dejected during the fall and winter seasons. The fate of the cat curled up in a ball on our sofa seems to us to be the most enviable: if only we could sleep as much as possible, while waiting for spring … But this banal "winter blues" has nothing to do with what the DSM-5, the Diagnostic and Statistical Manual of Mental Disorders published by the American Psychiatric Association, a reference work in psychiatry, qualifies as recurrent major depressive disorder "With seasonal pattern".
This occurs at a particular time of year (in autumn or winter, or more rarely in summer) and disappears spontaneously in spring. To be certain that it is a seasonal affective disorder, it takes two major depressive episodes in the last two years, without a major non-seasonal depressive episode during that same period.
Read alsoBlues or depression, how to tell the difference?
The Dr Éric Charles, psychiatrist at the Esquirol Hospital Center in Limoges and author ofAntidepressants,
.