How to get out of "ordinary educational violence"?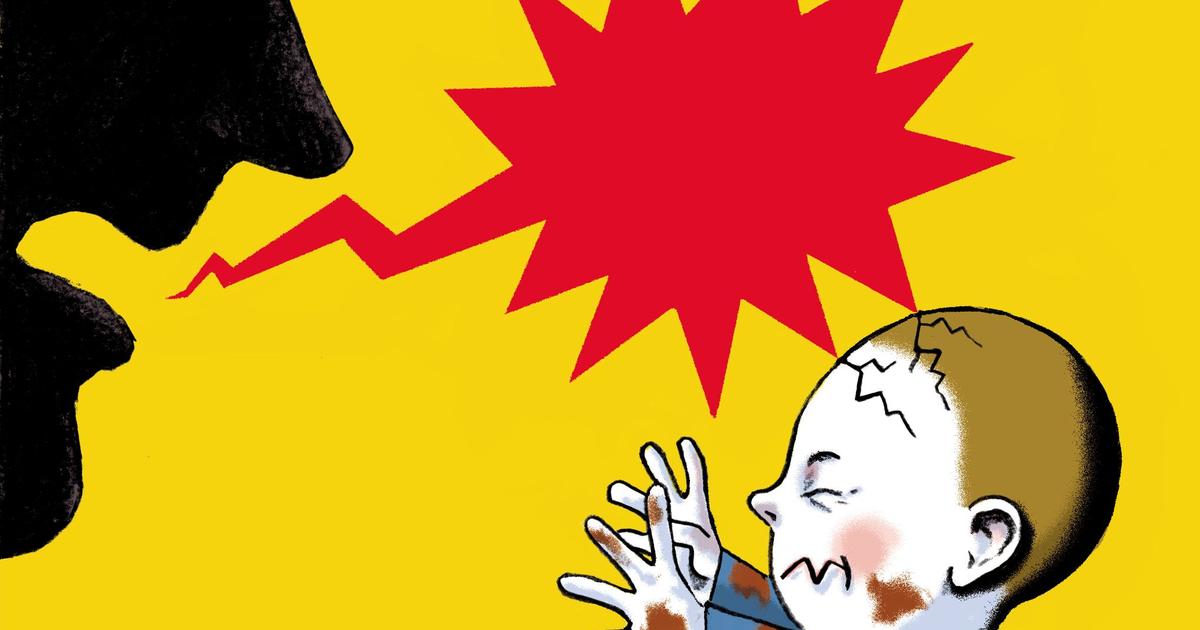 PSYCHOLOGY – Thinking well, many parents would use harmful education methods for their children, say some doctors.
Ordinary scene in a store: a young child runs everywhere, wants a product on the shelf, rolls on the floor. Disapproving looks from other customers who came to shop. A few sentences come to the attention of parents: "If he already rules at this age, what will it be later!", "When I was little, I had better behave myself", etc And the fact is that, not so long ago (two generations), the education of children was rather expeditious and punitive, with sometimes hurtful words ("You will never achieve anything"), mockery, humiliation (cornering), physical corrections (spanking, slapping). The child was seen as an imp who had to be put back on the right track.
Read also'It's not just a spanking': how ordinary educational violence affects children's health
"Cries, mockery, hurtful words, threats, blackmail, guilt, jerks, hair pulling, etc.: all these methods have been used by adults for generations to make children obey", recall the Dr Gilles Lazimi, member of the High Council for Equality…
.