How to get out of sibling rivalries as an adult?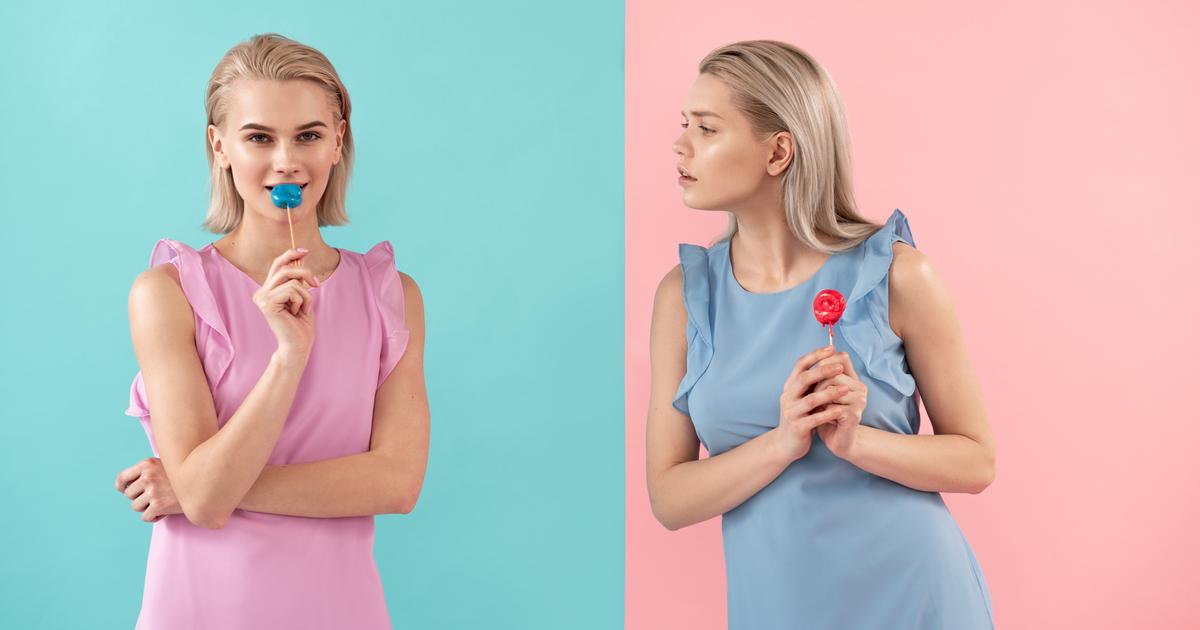 PSYCHOLOGY – The sibling relationship is often the longest of a lifetime. In order to preserve it, it is essential to relieve it of the conflicts of childhood.
"I got married before her, I got the Oscar before her, and if I die before her, she'll turn pale. Even there, I would have outstripped her.", British actress Joan Fontaine once said of her relationship with her older sister Olivia de Havilland. By dying at the age of 96, seven years before her eldest, the heroine of the film Rebecca by Alfred Hitchcock realized this strange "wish": to enrage his sister to the end, even if it meant expiring first! In the grip of inappeasable conflicts, the two actresses had not seen each other for nearly forty years. But you don't need to walk the red carpet to experience a sibling or sibling rivalry. Nicole Prieur, family therapist and author of the book The necessary betrayals (Robert Laffont), believes that "The fraternal bond is established in childhood around a feeling of loss for the eldest and lack for the following. Hence an ambivalent bond made up of rivalry and complicity. For everything to go well, there must be a balance…
.