How to hide belly fat in Indian outfit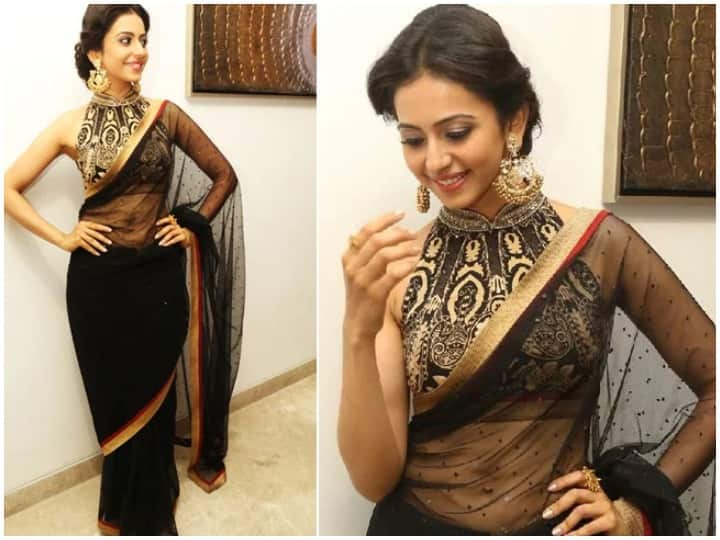 Most of the women are very conscious about their weight. Everyone's body is unique. If you know how to present yourself well with your attire then you will look your best. Most of the western dress's styling tips are talked about, but the lower belly fat is more visible in Indian dresses like kurti suit or saree. If you wear your clothes well then it hides you lower belly fat. In such a situation, here we will tell you some easy tips, by adopting which you will look slim in Indian outfits.
Make a lehenga or a long length suit with an umbrella cut-If you are wearing a dress that has a skirt, then make it an umbrella cut. It does not look too much weight and at the same time you can easily hide the fat deposited on your stomach and hips.
How to show yourself slim in a suit?
If you love wearing suits, then pay more attention to Anarkali suits. It hides your belly fat very well. If your stomach is out, then you can try a belt with a suit. If you cannot go everywhere wearing an anarkali or belt, then you can also try A-line kurti. Along with this, if you wear pant style leggings, it is better to wear churidar or completely skin elegance with suit. It will not only give you better comfort but also will not make you look thinner in the lower area.
Also read- Choose crop top keeping in mind your body type, follow these tips
Wear black palazzo with these things, you will look stylish
Check out below Health Tools-
Calculate Your Body Mass Index ( BMI )
Calculate The Age Through Age Calculator
,