How to increase your immunity in diabetic patients during corona period? Know a few ways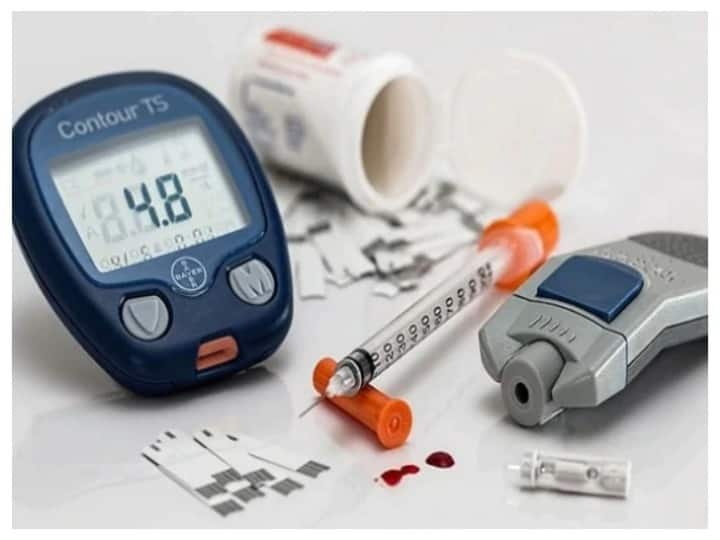 There is no precise research yet as to whether diabetes patients are more likely to be infected with the corona virus than others, but the risk is definitely greater. It is reported that type 1 and type 2 diabetes patients are more at risk of getting corona virus. In the past, many such cases have been reported in which diabetes patients were exposed to severe symptoms of the virus.
Why is the diabetes patient more at risk?
According to Dr. Arbinder Singhal, people suffering from diabetes are at risk of corona infection due to their weak immunity. He also said that if a patient of diabetes gets infected with the corona virus, then there is an increased risk of complications in the same way.
Blood sugar control
Expert says that controlling blood sugar level in diabetes has become more important now than before due to Kovid-19. At this time, some tips can be helpful in achieving a healthy blood sugar level. If you do not have a glucometer, invest in it. Keep track of your blood sugar level regularly and try to understand what is the reason for rising and falling. If you are a diabetic patient, then you should never give up your medicines because it can have a direct effect on your blood sugar level.
Add vitamins and zinc to your diet in a natural way, these foods are suitable
Diabetes sufferers should know what to eat after recovering from Kovid-19
Control your stress
Try to control your stress with the help of yoga, medicine, techniques. Talk to your friends and family members equally. Use this time on yourself and your health. During this time any type of pressure, tension and distraction should be avoided.
Use the right diet
Use good diet including nuts, fresh fruits and vegetables and lean meats. Lean meat has less fat. Iron, zinc, magnesium, copper, vitamins and selenium are essential not only for good immunity but also for the functioning of healthy insulin and due to this the secret ingredients.
Do not skip your workout
Due to the lockdown these days our time is passing at home. We are not able to go to the park or gym to exercise. So we should do workouts at home. Avoid any excuse to exercise at this time. Take the help of YouTube or social media and join a fitness class. Apart from this, yoga can also be used to burn calories from the body.
Get vaccinated as soon as possible
As far as possible, get the Kovid-19 vaccine as soon as possible. The Kovid-19 vaccine is effective and safe for diabetes patients and reduces the risk of serious illness by more than 90 percent. Other than that, you must follow the protective protocol of Kovid-19 and get plenty of sleep.
.