How To Make Punjabi Aloo Tikki, Here's Oil Free Cutlet Recipe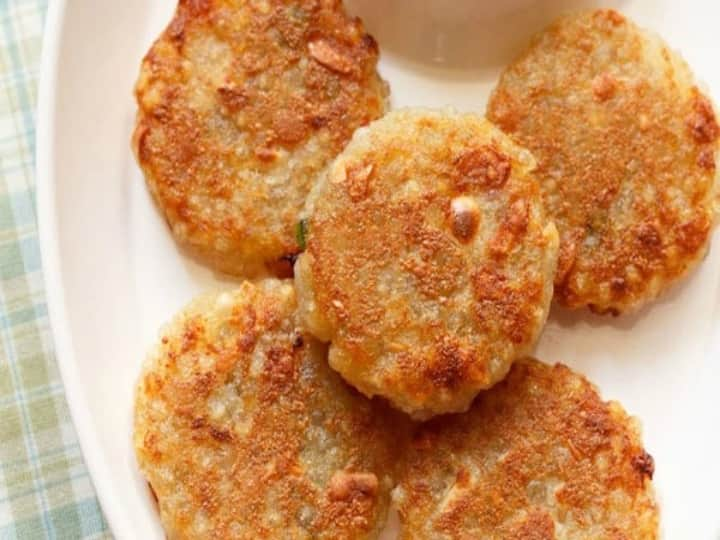 Kitchen Hacks: If you get to eat hot potato tikkis in snacks, then it is fun. Aloo ki tikki is one of the most famous street food. People who are fond of spicy food like potato tikki very much. Potato tikki is also very easy to make. You can make potato tikkis very quickly for the guests coming home. We need potatoes to make Aloo Tikki. Potatoes are very much liked by children to elders. You can also call it potato cutlet. On rainy days, if you get aloo tikki with a cup of tea for breakfast, then it is fun. Let's know the recipe of making Aloo Tikki.
Ingredients for Aloo Tikki
You need 1 cup boiled peeled potatoes.
cup boiled green peas
1 tsp chaat masala
1 tsp lemon juice
1 tbsp green coriander leaves
tsp red chili powder
salt to taste
and oil for frying
Aloo Tikki Recipe
First of all, peel the potatoes and mash them well and make pithi.
2 Now put all the ingredients in a bowl and mix them well.
3 Now divide this whole potato spice into 6 parts and make it round. Press it with your hand and give it a little tikki-like shape.
4 Heat a non-stick pan or tava (griddle), apply ghee and roast the tikkis on medium flame till they turn golden brown in color from both the sides.
5 Now take out the hot tikkis when they become crispy and serve them with green chutney or sauce.
Also read: Follow these tips in the kitchen, everything will be easy
[embed]https://www.youtube.com/watch?v=odmHZVWb7ws[/embed]p>
.