How to remove color from face, hair and hands on Holi? Follow these 3 tricks to remove color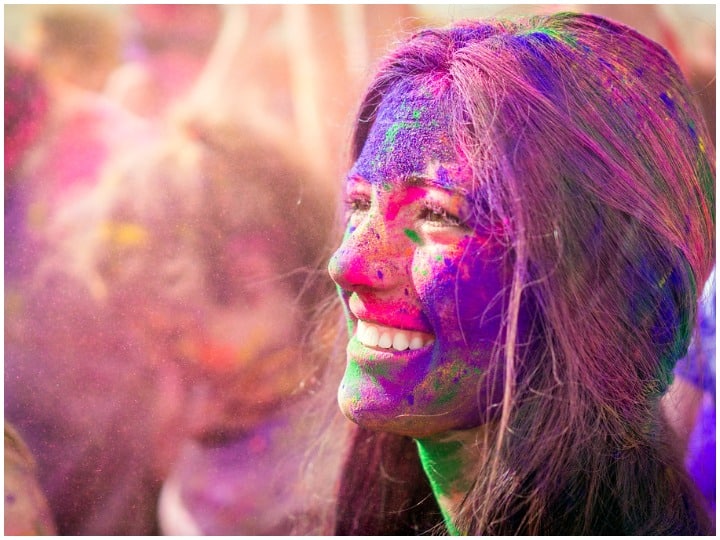 How to protect hair from colors on Holi
1- In Holi, the colors get absorbed in the hair in such a way that it does not come out even after removing it. In such a situation, the way to keep the hair safe is to apply coconut or mustard oil well on the head. If you apply a good amount of oil in your hair, it acts as a coating and protects the hair from the chemicals and other elements present in the color.
2- How to get rid of color from face- The color of the face does not leave for several days. In such a situation, if your face is also badly colored, then there is a solution to get rid of this color. Put almonds, orange peel and lentils in milk. Grind all these things well. Apply this rubbish well all over the face and wash the face with lukewarm water as soon as it dries. This will not only clean your face but it will also enhance the glow
3- How to get rid of color from hands and skin- If there is more color on hands and rest of the body, then use gram flour for this. You have to mix 1 teaspoon lemon juice in gram flour. Now add some milk to it. Now make it well like a face pack and apply it on your face, hands and feet and wherever the color is applied. Leave it for about 20 minutes after applying then wash the face with lukewarm water. This will bring a glow to your face immediately.
.