How to resist emotional blackmail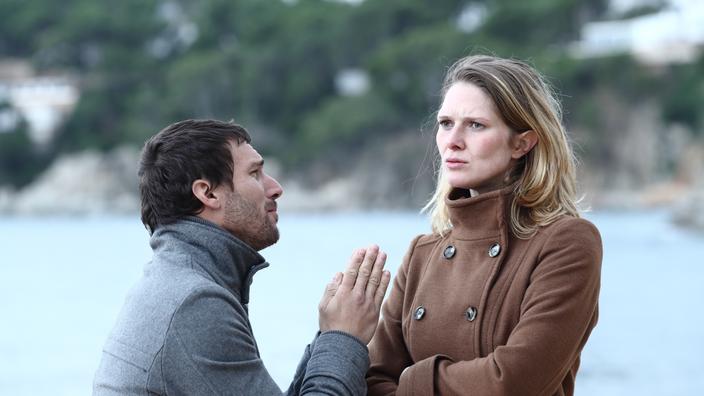 PSYCHOLOGY – In this relational mode, the other puts pressure on us to obtain the satisfaction of his needs… while neglecting ours.
It's a little insidious music that sometimes breaks the hoped-for magic of Christmas. "Oh well, are you only staying two days?" I was happy to take advantage of you longer… ". But it can also take the form of a plea to his child, escaped under the influence of exasperation. "Be nice and finish your vegetables." Otherwise… no more candy. ".
In ordinary language, these behaviors are often referred to as emotional blackmail. "This term does not cover a scientific psychological concept, says Joanna Smith, psychologist and author of The restorative power of your brain (Dunod editions). It refers to a certain type of interaction in which one person threatens another to deprive them of their affection or to end the relationship in the event that the latter does not do what they want. The profile that most closely resembles it is that of the manipulator. ".
This pressure can be exerted in all spheres: as a family…
.