Huma Qureshi's attack on the film industry, said – why the difference in the fees of actors and actresses? we deserve
Apart from work, actress Huma Qureshi is also quite vocal about the representation of women in the film industry, gender pay gap and much more. Recently while talking to E-Times Huma spoke candidly about what is new in her work life, personal front and much more.
When the actress was asked that from 'Gangs of Wasseypur' and 'Maharani' to 'Mithya', which on-screen character has a special place in your life? To this she said, 'I consider myself lucky to be a part of those films and web series in which I get to play strong female characters. We as a society do not like strong women. We like women who are not vocal about their thoughts and feelings. This is reflected in our films as well. But now times are changing and women centric roles are more in demand.

Commenting on the gender pay gap about the representation of actresses in Bollywood, Huma said, "I would definitely say that if a woman is asking for what she deserves, I think it is because she is doing it. is entitled. My point is that a man doesn't need to prove himself by doing a male centric film but sometimes a woman has to prove by doing a female centric film that this is the audience she has drawn in.'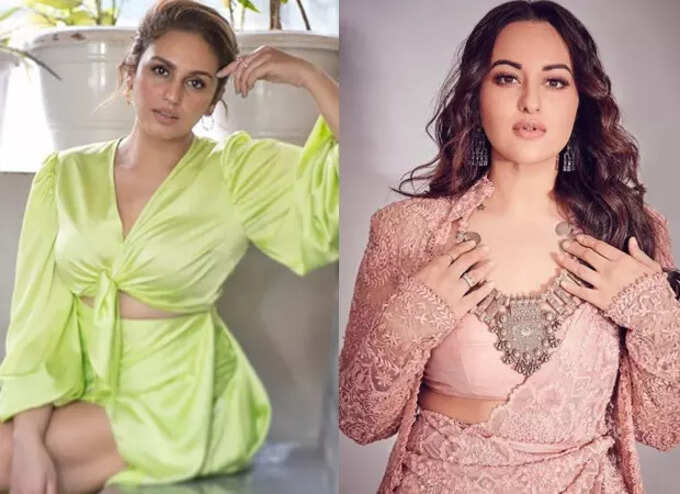 On waiting for a transformation as a woman, the actress said, "I have one wish that I want to make a difference and make a positive impact on body positivity. I want every girl in this world to love her body the way it is. A woman is much more beautiful and complex than just being judged by a number on a scale. This is the message that my co-star Sonakshi Sinha and I will give in our next film 'Double XL'.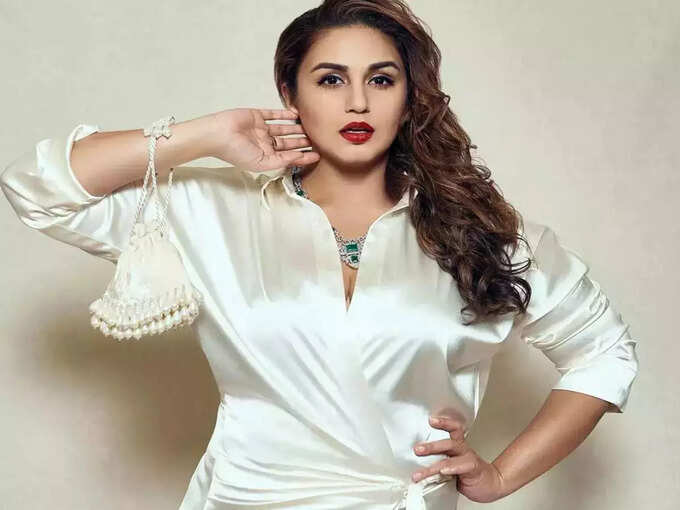 ,