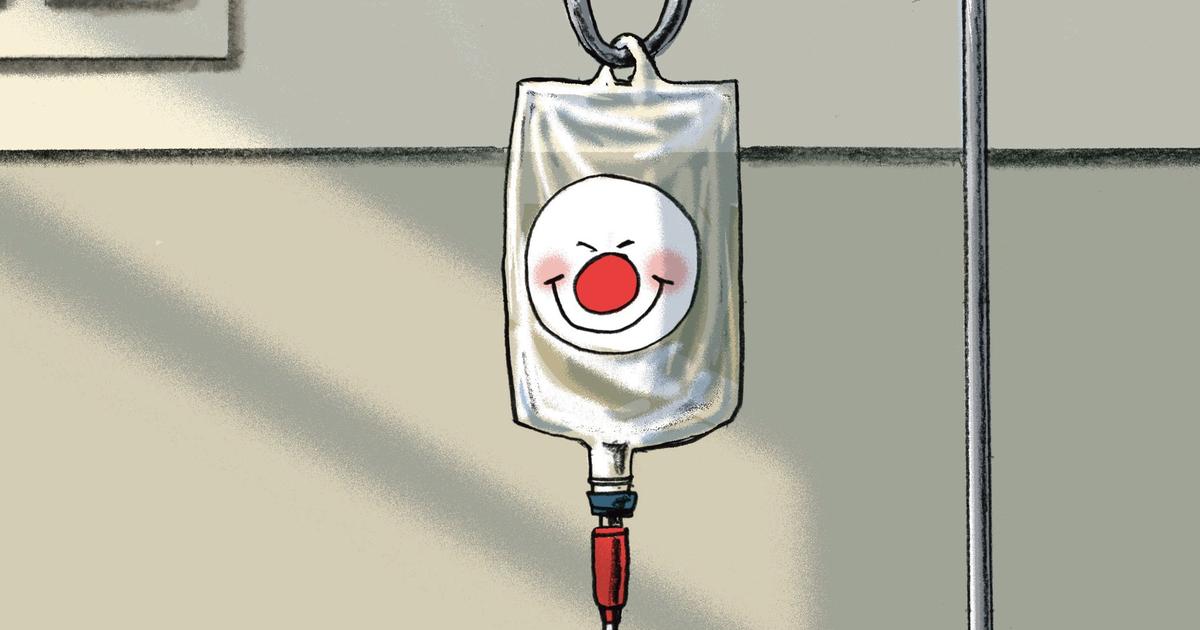 PSYCHOLOGY – De-dramatize, forge links, pass a message gently… The spirit replaces many speeches, on condition of handling it with respect.
On Google, the word "jokes" was the subject of a peak of searches from March 29 to April 4, 2020. Confined to our homes under the threat of a global pandemic, we have never needed to laugh so much… "A form of wit that sets out to underline the comic, ridiculous, absurd or unusual character of certain aspects of reality" (according to the Larousse definition), humor helps us to relax the atmosphere, to ward off fate, to go through periods of crisis more serenely. "It represents an indisputable force for taming or diverting negative emotions (fear, doubt, suffering, etc.). It then has the function of catharsis: we laugh about it so as not to cry.analyzes Christine Bonardi, lecturer in social psychology in a study published in 2009 in The Journal of Psychologists .
In hospitals, the "carabineer" humor (more or less light) of the duty rooms allows doctors to release the pressure after a day where they have rubbed shoulders with illness and death."A lot of patients…
.