If the partner is doing such an act then be careful or else you may have to repent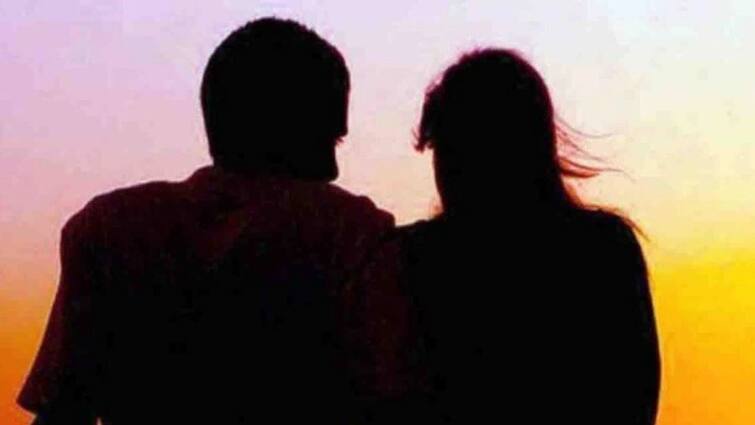 Relationship Advice: Love is a very beautiful feeling. Whoever gets this in life considers himself very lucky, but having a partner in life is not enough for your happiness, it is very important for your partner to be caring for you, about you from the heart. Think, but if you are getting the feeling that your partner is trying to drive you on his own terms, then you need to be careful.
Is your partner trying to control you on everything?
If your partner is trying to control you over every little thing, then you need to be alert. If they want that you do everything according to their mind, then here you should understand that your relationship will not last long and it would be better to keep distance from your partner.
When problems started happening from your dress-
If your partner is having trouble with your clothes, then you should be a little cautious. If they are asking you to dress for you or want you to wear clothes according to their mind, then understand that they are trying to control you.
When your advice starts getting useless-
If you are trying to give some advice to your partner on something and they either ignore you or try to pretend that your words are not important, then understand that they think that their thinking method is the best. It is better to end such a relationship where there is no respect for the partner.
Also Read – Relationship Goals: Abhishek Bachchan didn't marry Aishwarya because of her beauty! The real reason every couple should know
Good Health Care Tips: Are you also not doing these mistakes after eating food?
,