"If we don't change anything, vines will disappear": how Bordeaux is adapting to global warming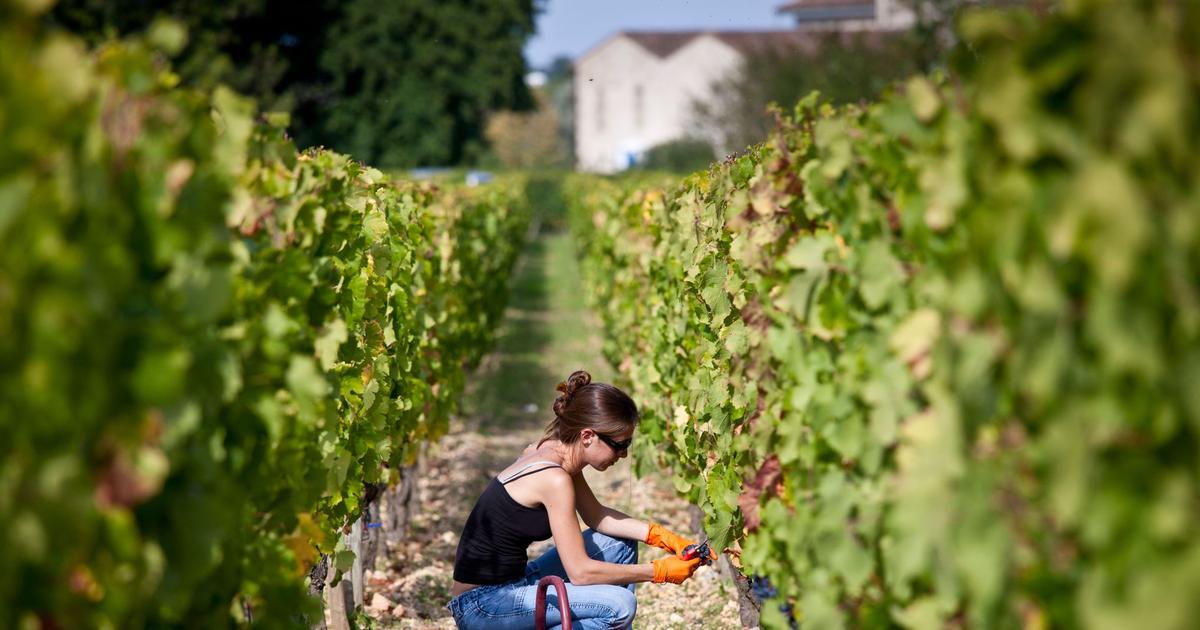 FIGARO DEMAIN – Agroecology, late pruning, new varieties of more resistant grape varieties: the region is changing its practices to continue to shine throughout the world.
Special envoy to Bordeaux
Bordeaux winegrowers have understood the threat hanging over the largest wine appellation in the world. With 15% more precipitation between March and September 2020 than the average for thirty years and several summers of severe drought, producers of red gold have little choice but to adapt, as just recalled. the IPCC. With a warming of +2°C, more than half of the wine regions could disappear. "With Merlot and Cabernet as we know them today, if we don't change anything, in places in Gironde there will be no more vines", launches Bernard Farges, president of the Bordeaux Wine Interprofessional Committee (CIVB).
Read alsoWine and innovation: between agroforestry and circular economy, what will be the champagne of tomorrow?
The effects are already visible: "In Merlot, for twenty-five years, the alcohol content of wines has increased by two degrees on average, easily flirting with 13° or 14°", observes Jean-François Galhaud, president of the Saint-Émilion Wine Council, while their acidity drops. Without speaking…
.