If you are going to do any auspicious work then definitely take blessings of these gods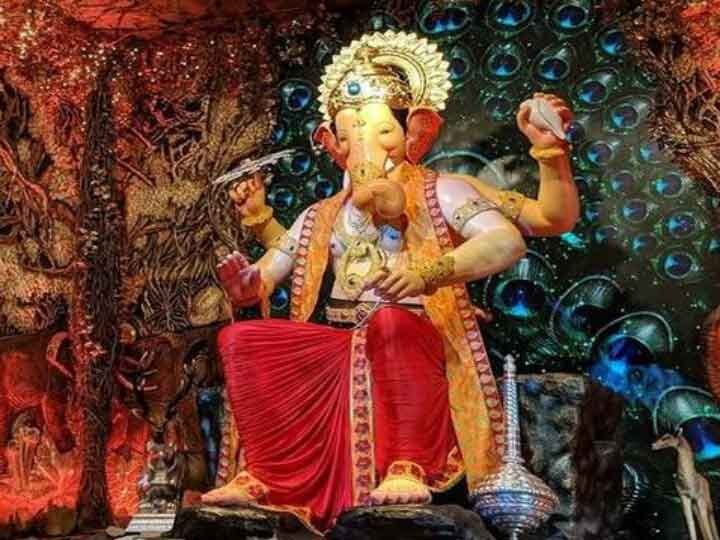 It is said that it is considered auspicious to take blessings of God before doing any work. It is believed that people progress in their lives by faith and with God. In such a situation, if you are also going to do some auspicious work, then definitely get the blessings of these deities. Any work is considered auspicious by remembering these deities.
Worship Goddess Lakshmi
If you want to start a business of your own, then worship Goddess Lakshmi. It is believed that worshiping Goddess Lakshmi increases wealth and wealth. Also, there is prosperity in the family. If you are going to do something that will benefit you later, then you must remember Maa Lakshmi. Offering a silver coin while worshiping Goddess Lakshmi is also considered auspicious. It is said that worshiping Goddess Lakshmi also changes fate. Along with worshiping Goddess Lakshmi, also recite Mother Lakshmi on that day.
Worship Lord Ganpati
Worshiping Lord Ganpati, son of Lord Shiva and Mother Parvati, also makes the work successful. It is said that if you are going on a long journey or starting some work, then worship Lord Ganpati. Worshiping Lord Ganapati brings prosperity. Along with this, bad things like sorrow, suffering, sadness also get removed from life. Along with worshiping Ganapati, also read Sri Ganapati.
Take blessings from Lord Shiva
If you are going to start some work, then you must worship Lord Shiva. It is believed that Lord Shiva removes all problems. Also give the power to do any work. Worshiping Lord Shiva also ends negativity. Along with worshiping Lord Shiva, remember Goddess Parvati.
read this also
In the month of Margashirsha, worship of conch along with Shri Krishna is also of special importance, know what is the mythical reason behind it.
If these jobs have gone into lockdown then these astrological measures, will get employment and progress
.