If you are troubled by rising blood sugar, then include these natural foods in the diet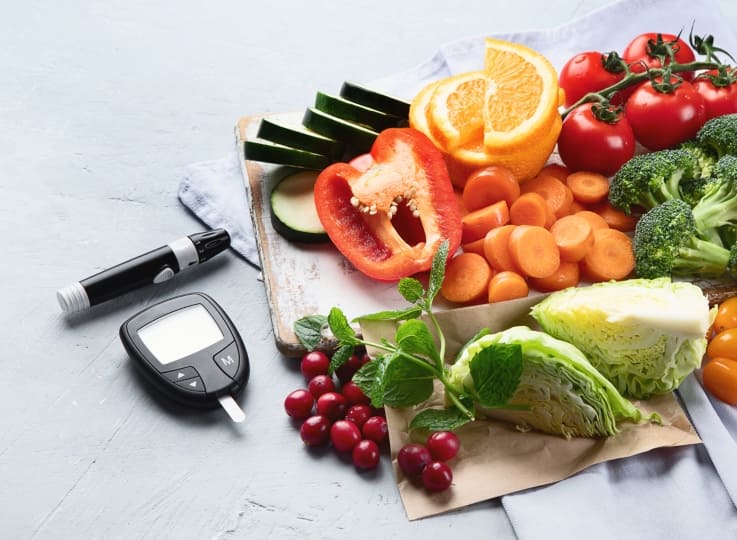 Diet For Diabetes Control: Nowadays, due to irregular eating habits, the risk of many diseases has started increasing. Diabetes is also a disease that can be caused due to your bad lifestyle. Diabetes is considered dangerous because it gradually starts affecting other parts of your body. Diabetes is also called silent killer. Due to this the Heart, Liver, Eyes and Kidneys are most affected. Nowadays people have started increasing the risk of diabetes at an early age. Many children have started getting the disease of diabetes.
Foo In Diabetes
Your diet has a direct effect on diabetes. In such a situation, you need to take great care of your diet. The choice of fruits and vegetables in diabetes also needs to be done thoughtfully. Apart from this, which grain should be eaten in diabetes, it is also important.
Grains In Diabetes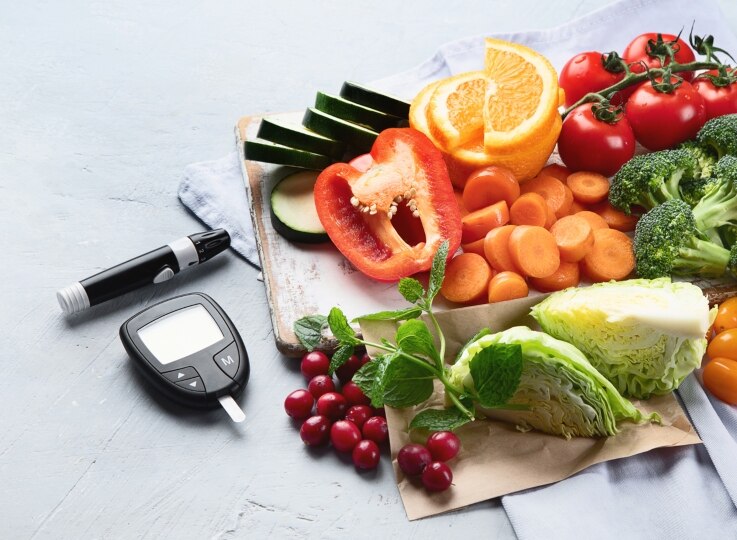 1- Barley flour- Diabetic patients should consume cereals rich in fiber. You should include barley roti in the diet. Barley is rich in fiber and very little starch. It is quite easy to digest it. Sugar control remains by eating barley.
2- Millet flour- Millet flour is considered beneficial for diabetic patients. Millet is rich in magnesium, which helps in controlling insulin and blood sugar. Millet contains healthy fiber, which flushes out toxins.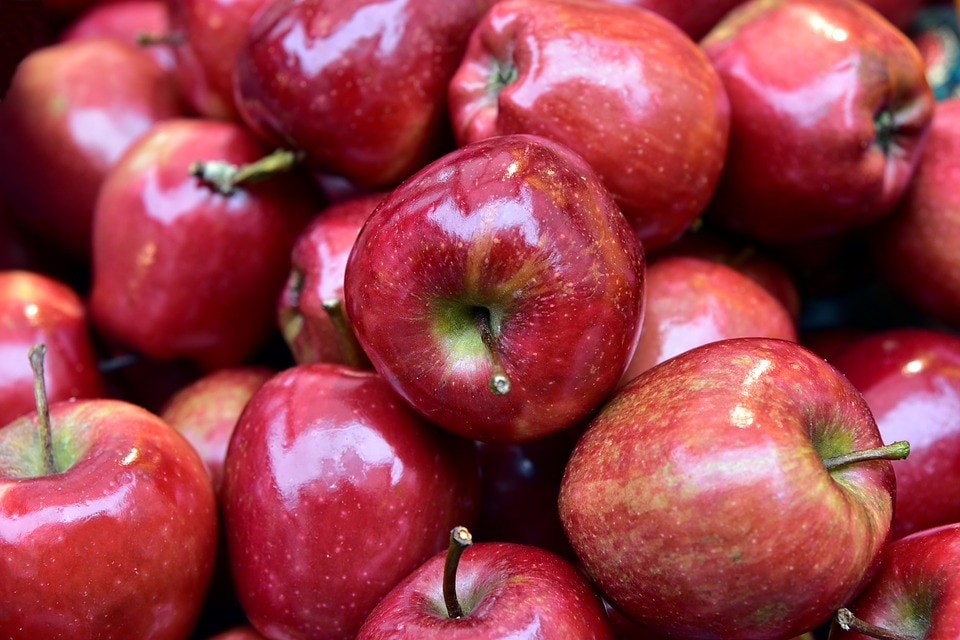 3- Apple (Apple)- Apple is very beneficial for health. By eating an apple every day, the body stays away from diseases. Apple is also a very good fruit for diabetic patients. Apples are rich in both soluble and insoluble fiber. Which helps in controlling blood sugar. By eating apples, the stomach remains good and weight is also controlled.
4- Orange Orange is considered a superfood among fruits. Orange is also very beneficial for a diabetic patient. It is rich in fiber, vitamin C, folate and potassium. Which helps in controlling diabetes.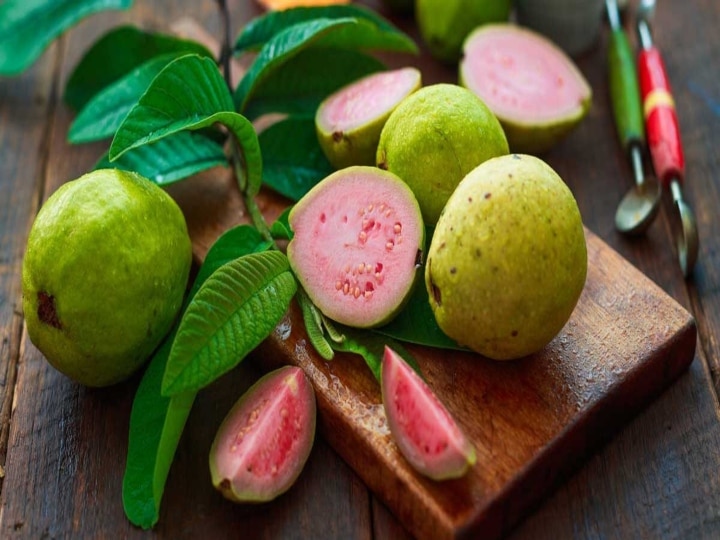 5- Guava (Guava)- Guava is a very cheap but beneficial fruit for health. Guava has a low glycemic index ie GI, which helps in controlling sugar. Nutrients like vitamin C, vitamin A, folate, potassium are found in guava. Guava proves to be a very good fruit for diabetes and heart patients.
6- Ladyfinger Bhindi is a good vegetable option for diabetic patients. Bhindi does not contain starch and soluble fiber is found. Bhindi is easily digested. It also controls blood sugar. The nutrients present in okra help in increasing the production of insulin. It contains antioxidants that protect the body from diseases.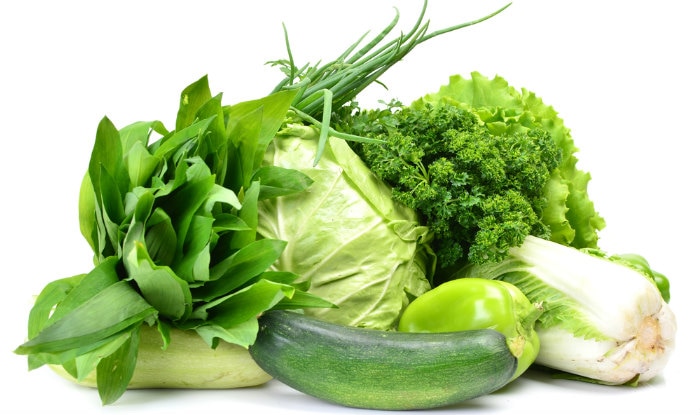 7- Green Vegetables- If you have diabetes, you must include green vegetables in your diet. You should include spinach, gourd, luffa, leafy vegetables and broccoli in the food. These vegetables are rich in fiber. These vegetables are very beneficial for diabetic patients. They are rich in Vitamin A and C. At the same time, the amount of calories is very less. Broccoli is very beneficial for diabetic patients. Broccoli also helps in weight loss.
8- Cucumber- Eating cucumber keeps blood sugar under control. It contains plenty of fiber. Eating cucumber in summer is good for health. Cucumber contains a good amount of water. There is absolutely no starch in cucumber. Cucumber is also very effective for weight loss. Cucumber also helps in keeping the stomach healthy.
Disclaimer: ABP News does not confirm the methods, methods and claims mentioned in this article. Take these only as suggestions. Before following any such treatment/medication/diet, consult a doctor.
Also read: Superfood Spirulina: There is a lack of vitamins and proteins in the body, include spirulina 'superfood' in the diet
Check out below Health Tools-
Calculate Your Body Mass Index ( BMI )
Calculate The Age Through Age Calculator
,