If you do not like food with oil spices in summer, then eat this salad, you will get rich taste and will be healthy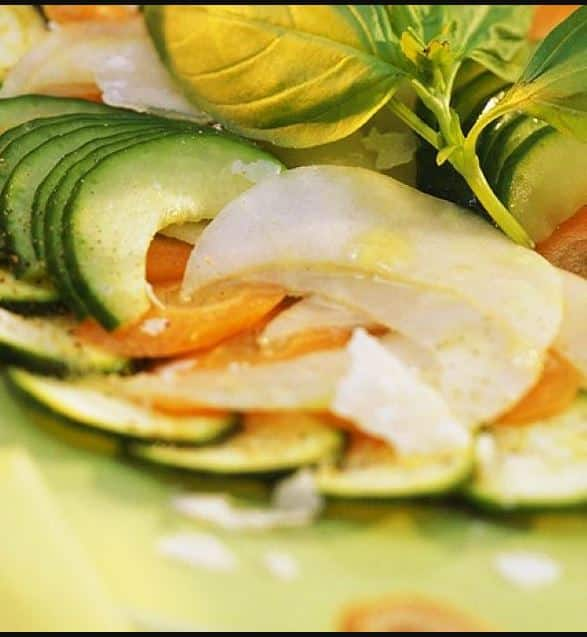 When summer comes, I do not feel like eating food. Feels like drinking something cold. No matter how much water you drink, the thirst is not quenched. In such a situation, summer is a good season for those who want to lose weight. In this season you can eat a lot of salads and fruits. Some people do not like spicy food in summer. If you want to lose weight and want to eat something light while dieting, then you can make healthy cottage cheese rich in protein a part of your diet. Paneer is the first choice of vegetarian people. You can use paneer in any vegetable or salad. Today we are telling you the recipe of making a great salad made of cottage cheese and cucumber. Both paneer and cucumber help in weight loss. Know the recipe of Oil Free Salad
Ingredients for making Paneer Cucumber Salad
Paneer – 2 cups chopped

Cucumber – 1 cup chopped

Black pepper powder – 1/4 tsp

Black salt – 1/2 tsp

Chaat masala – 1/4 tsp

Lemon juice – 1 tsp

Chopped green onions as per taste and requirement
Paneer Cucumber Salad Recipe
1- First put the pieces of paneer and cucumber in a bowl.
2- Now add black pepper powder, black salt and chaat masala to it.
3- Add some lemon juice to the prepared cheese and cucumber salad.
4- Now you can also add chopped green onion rings according to the taste.
Serve the salad garnished with coriander leaves.
Also read: Consume Pineapple juice in summer, these problems will go away
,