If you have also fallen in love with your friend, then you can stop friendship from turning into love in this way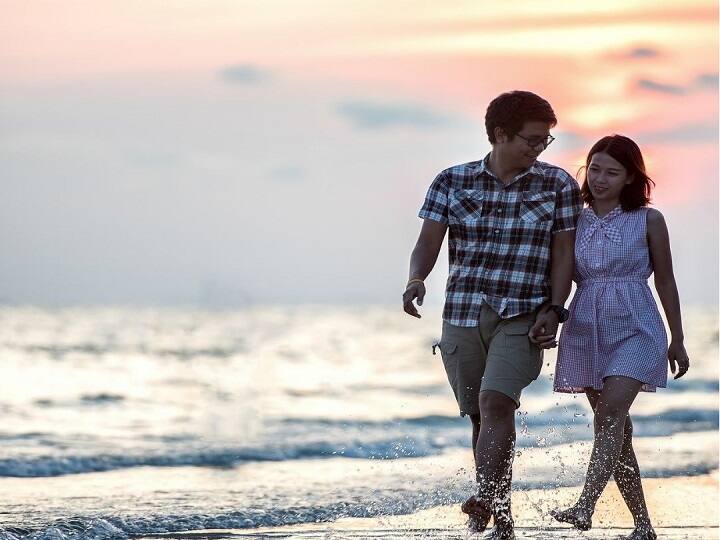 Relationship Tips: It is natural to have love in friendship but friendship is such a relationship. Which needs to be handled in a very sensible and delicate way, because if it comes to love in the middle of friendship, then that friendship does not last long. There is only a small difference between friendship and love, if you manage to understand this difference, then you can run your friendship in a very good way. If you are also in such a situation, then today we tell you how to save friendship.
how to get over emotions
You always need to be aware of your feelings. If you feel that your feelings are rising for your friend then you need to stop that. Examine your feelings to see what kind of feelings are coming in your heart about a friend. If you understand the feeling of love and share it with your friend, then your friendship can be in danger.
Understand what not to tell
Friendship is very important in our life because it makes life very easy. But which things should you share with your friend and which should not. You should understand this. If you tell them all your things, then you can have a kind of attachment to them which can gradually turn into love too.
don't forget this mistake
When many people are in a relationship with someone, they start telling all the things about their boyfriend to their friend. But it is not right to do this because it can make you more attracted towards your friend. In such a situation, if your friend starts convincing you, then you will think that your friend is a good partner for you.
Also read: Fashion Tips: Carry High-West Jeans Like This, You Will Look Most Stylish
Health Tips: Take care of your heart with regular checkup
,