If you want to avoid the risk of miscarriage, then the health of the husband is also important, the relationship between the two was revealed in research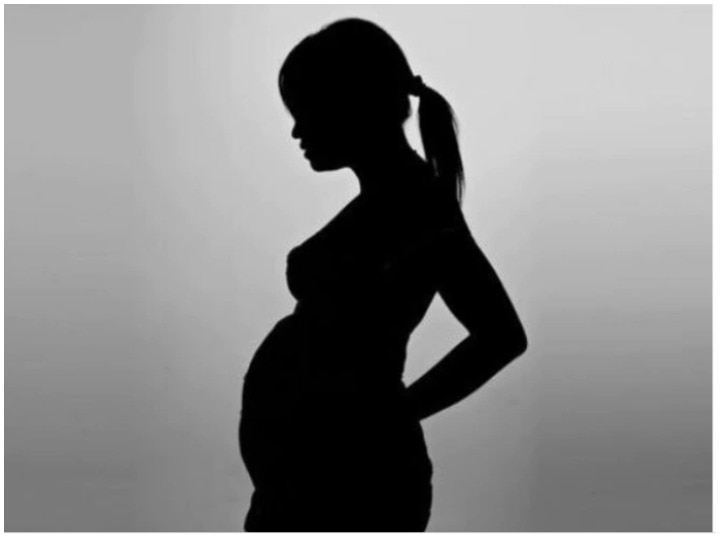 Researchers have found a connection between husband's health and miscerage before the pregnancy of women. Research has told that before pregnancy, not only women but also her husband's health is also important. Researchers in the US analyzed and disclosed a database of about 1 million prigent women from 2009–2016 and examined the health of their husbands from medical records.
Husband's health is also very important before pregnancy
He said that during research, it was found that the risk of miscarriage in the wives of men suffering from obesity, diabetes, high blood pressure or cholesterol is 27 percent more than the wives of healthy men. He said that it is generally the practice to focus only on women before pregnancy, but this is the first time, which shows the relationship between father's health and miscarriage.
Researchers took into account men's diseases, as well as other causes affecting the womb, such as mother's age, health, weight, and smoking habits among spouses. 4.6 per cent of the men involved in the test were over 45 years of age and 23.1 per cent of them were victims of metabolic syndrome before the pregnancy of their wives. During the test, 1 lakh 72 thousand 999 women had to undergo a miscarriage or a painful accident of birth.
27% increase in risk of miscarriage- Research
Researchers concluded that the more symptoms of metabolic syndrome in the father, the greater the risk of miscarriage. Research also showed that the risk of miscarriage also increases in the age of the mother and the victim of various diseases and during this time the relationship between the father's health and the miscarriage remains intact. Research results have come out in the journal Human Re-Production.
5 crore rupees have been spent in the investigation of Sushant Singh Rajput case, crores of rupees of public has not yet resulted in Swaha
This player's debut confirmation in place of Mohammed Shami, big information has come out
Check out below Health Tools-
Calculate Your Body Mass Index (BMI)
Calculate The Age Through Age Calculator
.