If you want to keep your lungs healthy, then include these herbs and spices in your diet.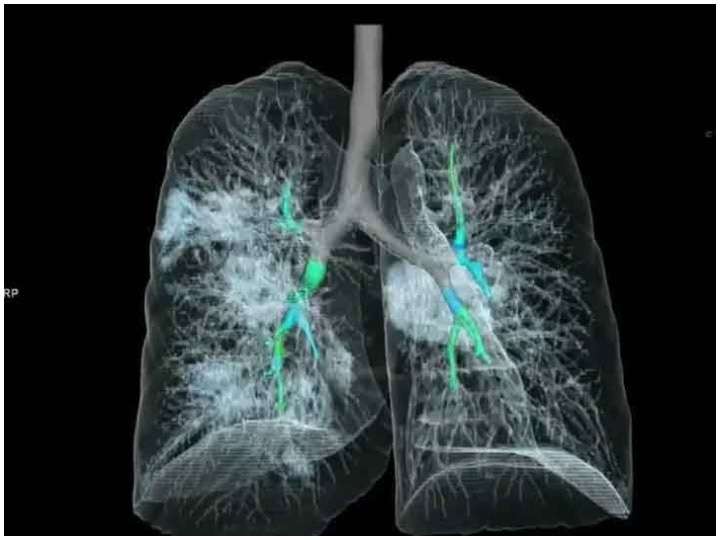 The lungs have become one of the most important organs of the body, and more is being talked about these days, especially after the Kovid-19 epidemic. The lungs are still the organs most affected by viral infection. In fact, not only the corona virus, but most viruses cause damage to the lungs and can cause respiratory infections.
Other problems with which the lungs are commonly affected include lung cancer. It is one of the most common cancers worldwide. However, despite the risk of lung infection from dangerous infections, they can be taken care of with a healthy diet and regular exercise. A balanced diet containing antioxidants, vitamins A, E, D, C and mineral like magnesium and calcium can keep lung functioning healthy. In the same way, regular exercise ensures the best of your lung capacity. Special herbs and spices can help increase its functioning.
4 herbs and spices that keep lungs healthy
Celery It is a green herb that is used in dishes worldwide. Celery flowers are rich in antioxidants such as apigenin and lutelin. These antioxidants help in fighting inflammation of your body. This herb also helps in relaxing the airways and cleanses the lungs.
turmeric- This is a spice that has immense health benefits. Due to the recognition of anti-inflammatory and anti-septic properties, antioxidants in turmeric help reduce inflammation and keep the airways clean. Turmeric is also a natural anti-viral, which helps in keeping away viral infections and keeps the body healthy.
Liquorice Mullaithi is also called liquorice. It is one of the common indigenous remedies used in the treatment of respiratory problems such as common cold and cough. This is because some such elements are found in it which help in cleaning the lungs and produces healthy mucus.
Giloy Giloy Kovid-19 has become very popular during the pandemic. It is being used for the lungs and as protection of the body from dangerous viruses. Giloy has antimicrobial properties that help fight the disease-causing virus that affects the lungs. Giloy also helps in reducing inflammation, which can keep lungs healthy.
Health Tips: Do not let your eyes be weak, include these things in the diet
Health Tips: Learn why Frozen Food can cause serious harm to your health
Check out below Health Tools-
Calculate Your Body Mass Index (BMI)
Calculate The Age Through Age Calculator
.