Immunity Booster Drinks: Why you need to use it every morning in the morning, know how to make it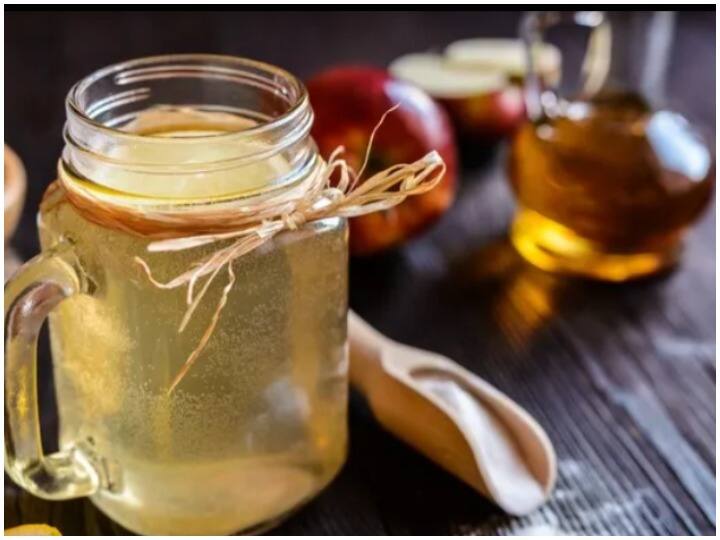 The number of Corona positive people is increasing rapidly in the country. Mutations are believed to be the main reason behind the increase in infection. Therefore, extra care of his health, hygiene and immunity has become a top priority at the present time. A strong immune system prepares your body to fight against external pathogens and reduces the risk of infection.
However, the process of immunity building takes time and can be achieved with continuous effort, there are many ways that can give a little boost to your immune health and the use of Ayurvedic blend is just one of them. Some powerful herbal drinks are being told for you, which must be drunk daily to stay fit and healthy on an empty stomach.
Ingredients for Immunity Booster 1 – One cup of water, one-fourth teaspoon grated ginger, one-fourth teaspoon turmeric lump, one teaspoon apple vinegar, one teaspoon honey will be needed.
How to make an immunity booster Pour ginger, turmeric in a deep pan and boil it for 5-10 minutes. Once the water starts boiling, extinguish the stove and allow the mixture to cool slightly. Sieve the drink in a cup and add apple vinegar to it, in addition to honey.
How does this drink help? These drinks are full of health-friendly ingredients that have anti-inflammatory and anti-bacterial properties. Apple vinegar inhibits the growth of bad pathogens in the body and promotes healthy bacteria of the intestine, which is essential for strong immunity. Both turmeric and ginger are rich in anti-oxidants, anti-inflammatory and anti-septic properties. Turmeric is a natural reliever while ginger increases the number of white blood cells which helps in destroying the external pathogens.
Ingredients for Immunity Booster 2 Half a teaspoon celery, 5 basil leaves, half a teaspoon pepper powder and one teaspoon honey will be needed.
How to prepare an immunity booster Take a pan and add a glass of water, celery, black pepper and basil leaves. Allow the water to boil for 5 minutes. Close the stove and sieve the mixture in a cup. Allow the mixture to cool for a while before adding honey to it.
How this drink helps- Celery has powerful medicinal properties and has long been used in the treatment of various health problems. The anti-inflammatory properties of this commonly available spice can help increase immunity and relieve cold and cough. Including basil leaves, black pepper and honey in this drink makes the mixture more effective.
Raisins are also hidden in water to prevent disease and health properties, know ways to make it
Working for a long time without a break can cause burnout, taking short breaks increases productivity: study
Check out below Health Tools-
Calculate Your Body Mass Index (BMI)
Calculate The Age Through Age Calculator
.