Immunotherapy: luring antibodies to attack new targets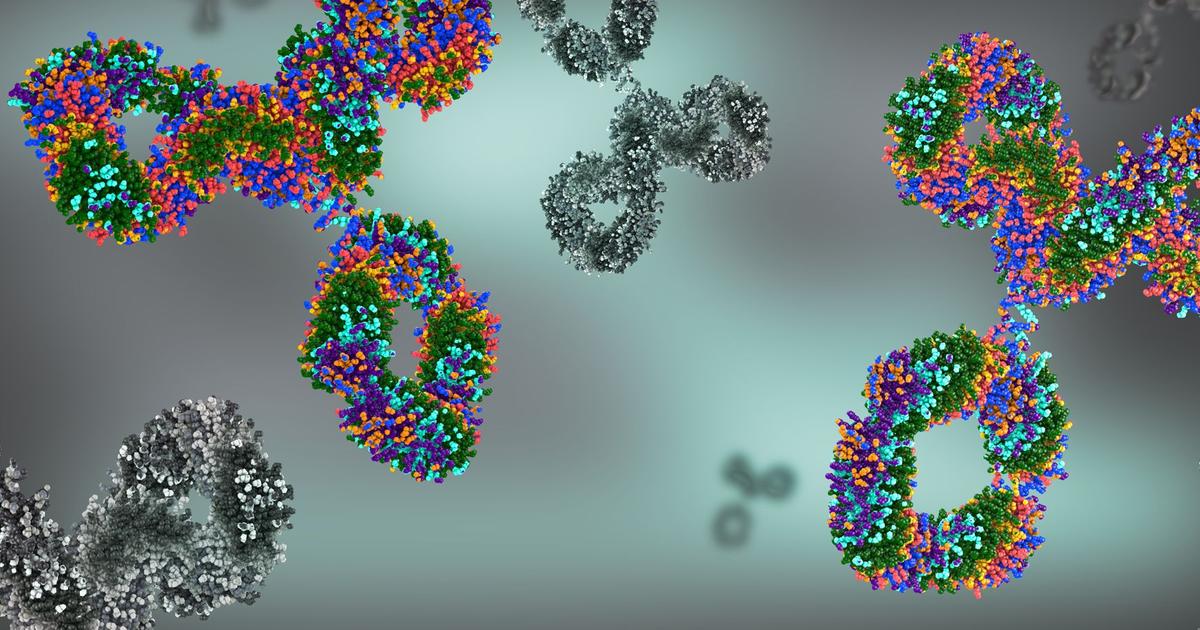 DECRYPTION – Researchers have 'disguised' cells to make them vulnerable to widespread antibodies.
"Sometimes we have a coffee, we chat, and the ideas come like that…", smiles Benoît Gamain, research director at the CNRS. That day, it was a very curious proposition that Arnaud Chêne, Inserm researcher, came to make to him around a corridor in their Parisian laboratory: "hack" antibodies, present in most of us, to push them to attack cells that bear no resemblance to their natural target… "new immunotherapeutic approach" developed by researchers from the Inserm-University of Paris red blood cell integrated biology unit and the team of Jean-Luc Teillaud, Inserm research director specializing in cancer. They bring in Science Advances the proof of concept of this new technology which could, they write, "to represent a universal and versatile platform to develop new therapies against a wide range of diseases".
Initially, there is the Epstein-Barr virus (EBV), responsible for mononucleosis…
.