In 1938, a strange syndrome that will be called "autism"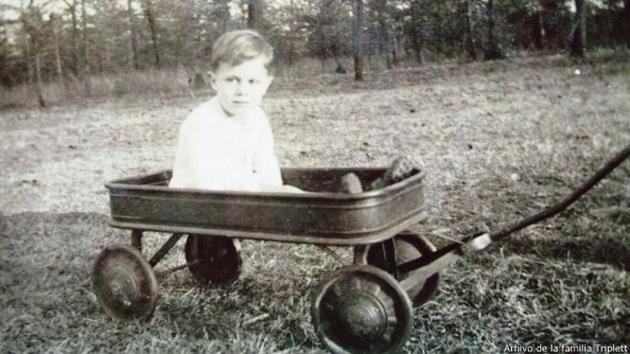 HISTORY OF MEDICINE – Renowned child psychiatrist at Johns-Hopkins Hospital in Baltimore, Leo Kanner was the first to describe what then became a disease in its own right.
"We asked him to subtract 4 from 10 and he said, 'I'm going to draw a hexagon. Since their meeting in October 1938, the Dr Leo Kanner is taken aback by this strange little boy. "Schizophrenia?" first wrote about the case of 5-year-old Donald, the renowned child psychiatrist at Johns-Hopkins Hospital in Baltimore. But something bothers him. He kept the child for a fortnight under observation then saw him again three times in the following years. Without deciding. "No one better realizes than me that at no time have you or your husband received a clear and unequivocal diagnosis", Kanner apologized in a letter to Donald's mother. But it comes close: "I have accumulated a series of eight other cases that are very similar to Don's."
Read alsoAutism: causes still poorly understood but with a probably genetic component
Before crossing the road to Dr Kanner, Donald had been, at the age of 3, entrusted to an institution for "change environment". The child spent a year there but soon withered: "Every day he sits still, not lending…
.