In Abidjan, a COP against desertification and soil depletion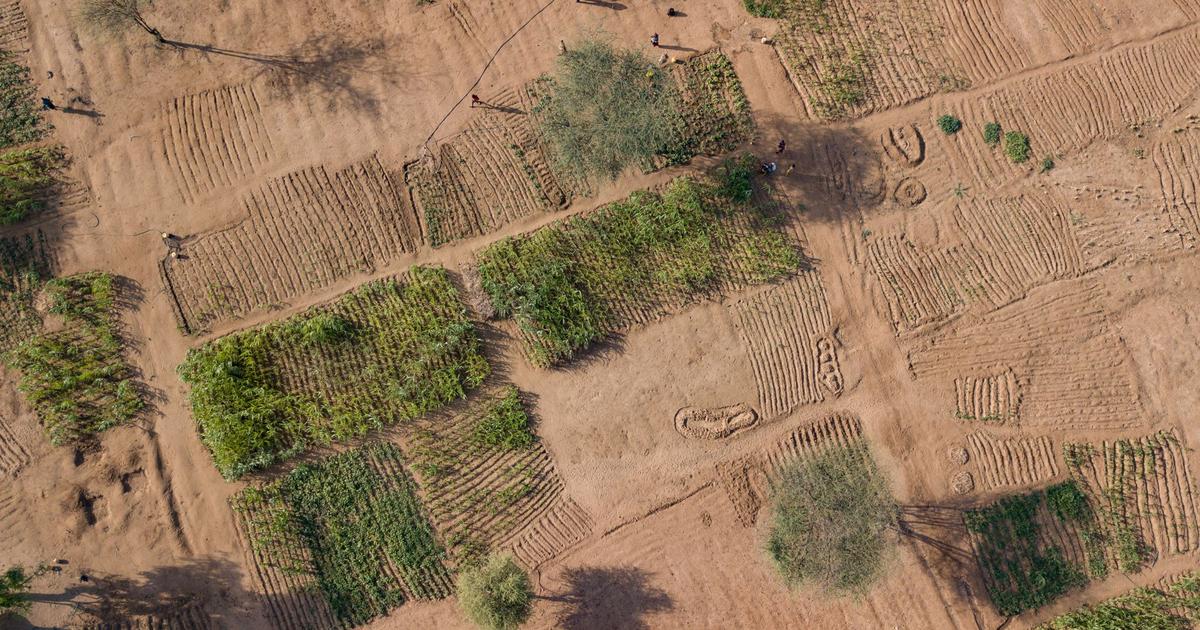 DECRYPTION – The international conference tackles a crucial problem for food security and biodiversity.
Desertification, erosion and overexploitation of the soil will be at the center of the environmental agenda for the next two weeks in Abidjan, Côte d'Ivoire, where the lesser known of the three COPs opened on Monday (the United Nations Conferences of the Parties born after the Rio Summit in 1992).
This international meeting, "little sister" of the climate and biodiversity summits, will have as its aim the fight against land degradation, a phenomenon which affects 40% of the surface of the planet, affects half of humanity, and is going 'aggravating. " The "business as usual" scenario would lead to the further deterioration of an area equivalent to that of South America in 2050"projects a report unveiled ahead of this fifteenth COP, which warns: "The misuse of the earth's resources – soil, water and biodiversity – threatens the health and survival of many species, including our own." In the short term, the subject is crucial for the food security of the African continent.
More sustainable practices
Until…
.