In Australia, the mortality of tropical trees has doubled in forty years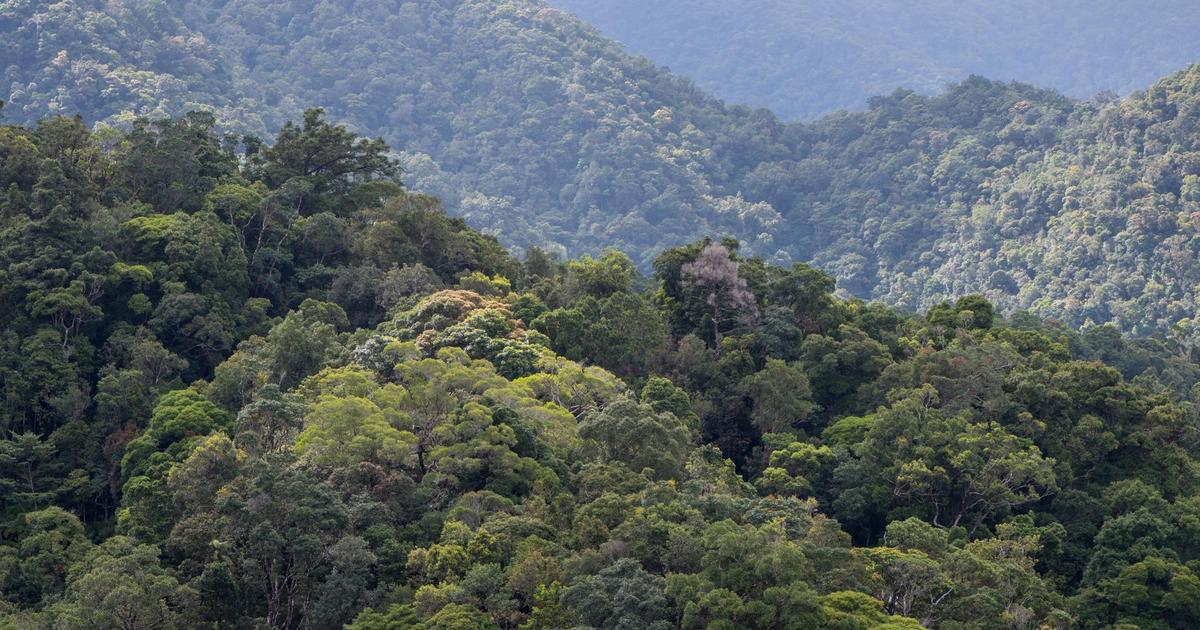 Rainforests seem vulnerable to global warming.
For a long time, tropical forests recycled part of our carbon dioxide (CO2), absorbing them for their growth in quantities much greater than those of their own releases. But this essential role in the climate machinery seems on the verge of breaking down, warns a study of the rainforests of Queensland, Australia, published this Wednesday in the journal Nature .
The research, which uses inventory data collected in the field for fifty years, highlights a worrying acceleration in tree mortality: all species combined, it has doubled over the past thirty-five years in the 24 plots monitored. , rising from 1% to 2% per year. This mortality rate may seem low in absolute terms. But it means, according to scientists, a reduction by two of the average life expectancy of trees – and therefore of the storage time of the carbon trapped in this living matter.
Read alsoGlobal warming: will we save the planet by planting trees?
"This is an additional clue…
.