In Gergovie, archeology tackles the Vercingetorix legend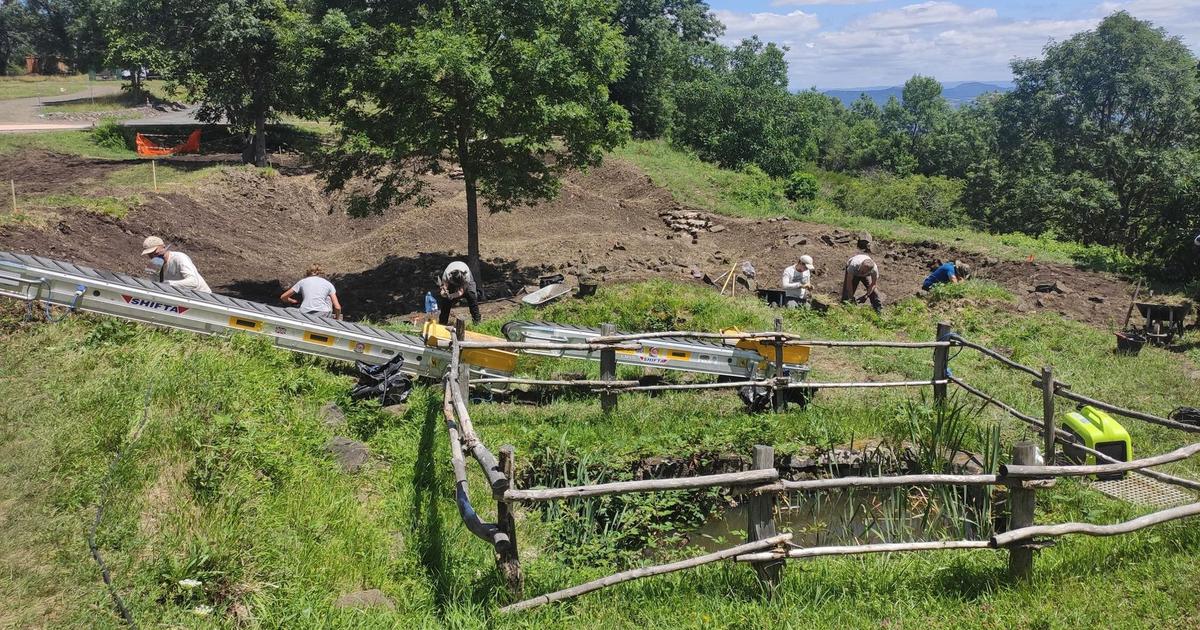 REPORT – On the site of his victory against Julius Caesar, scientists are trying to better understand who the famous Gallic leader really was.
Special envoy to Gergovie
We are in 52 BC, Julius Caesar leads his conquest of Gaul. After several defeats, Vercingetorix manages to attract the Roman consul to his Arvernian lands and takes refuge on the plateau of Gergovia. Caesar's army will be defeated after a terrible battle. Here begins the legend. Vercingetorix is ​​a symbol of Gaul resisting the Latin invader.
Read alsoWho were the Gauls really?
The paradox is that, the Gauls not writing, the only information we have on Vercingetorix comes from the writings of Julius Caesar collected in the Gallic wars. Daily reports that the future first consul regularly sends to the Roman Senate to obtain more resources in his military campaign. Writings "partial and biased", summarizes Dominique Garcia, president of the National Institute for Preventive Archaeological Research (Inrap) and specialist in the Celtic world. "Julius Caesar did not create Vercingetorix, but we can say that he bequeathed it to us, continues the archaeologist
.