In the last moment on Valentine's Day, you can make your partner happy by giving this gift option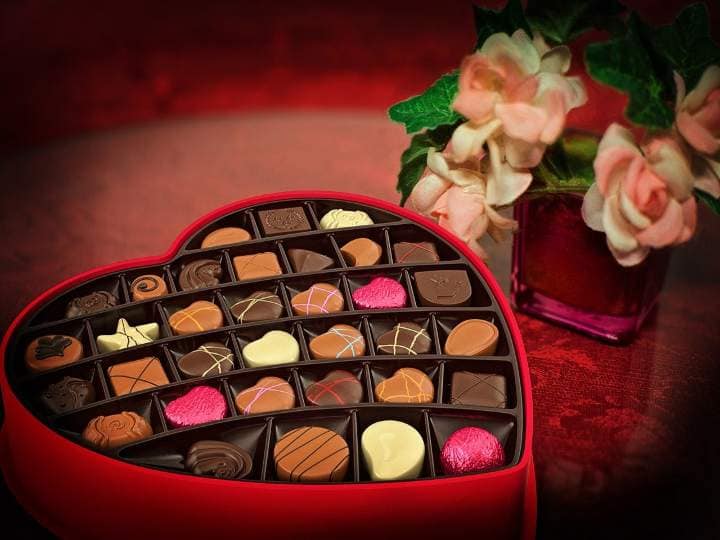 Valentine's Day Gift Idea: Today is Valentine's Day and young couples are celebrating this day fiercely. Some had prepared it for a long time and today by giving a special gift to the partner, they will try to win their heart, but there are some who could not plan in advance about it. Now suddenly today when they have come to know about this day, they are upset. If you are also among those people then this news is of your use. Here we will tell you some such gifts which you can buy in the last movement and give it to your partner. This gift will definitely win his heart.
1. Chocolate hampers
Of course you are late, but chocolate is such a gift that you buy and give it to your partner at the last moment, then he will be happy and sweetness will come in your relationship. While taking chocolate, keep in mind the choice of partner.
2. Necklace
Because you have missed the opportunity to plan well for the gift and now you do not have a tie. In such a situation, you also have a good option of necklace to give a gift to your partner. Take the necklace according to the choice of your partner. Your partner will also be happy with this.
3. Crockery Set
If your partner does not like chocolate, flowers and necklace gifts, then you can also gift them crockery sets. While taking crockery set, keep in mind their choice. You can also separate them by writing their name on those crockery.
4. Instant Camera
There are many varieties of cameras available in the market these days. You can gift a partner with a nice and personalizing camera. Also click some memorable pictures with the gifted camera.
5. Mobile or Gadget
Smartphones and gadgets with many features are now available in the market in low budget. These come within the budget. If you want, you can also gift a mobile or gadget to the partner. How much budget do you have, what your partner likes, keep these things in mind.
read this also
Valentine's Day 2022: Make your wife's Valentine's Day special, express your love in these ways
Valentine's Day 2022: Make Valentine's Day memorable, visit these 5 romantic places near Delhi-NCR
,