In the ocean, heat waves of the past are now the norm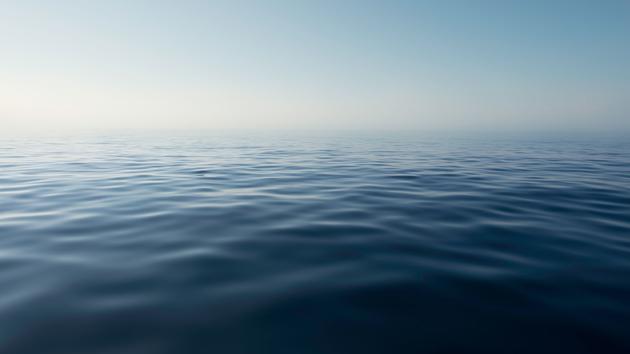 DECRYPTION – These heat waves result in particular in episodes of massive mortality of marine animals and cascading effects on the food chain.
The average temperature of the oceans is breaking records, leading to the risk of the collapse of certain ecosystems. An American study, published on 1er February in the magazine Plos Climate, confirms the seriousness of the situation with the help of another reading grid: that of marine heat waves. The publication shows that temperatures considered abnormal a century ago – because corresponding to the highest 2% – are no longer exceptional today.
The team from the Monterey Bay Aquarium Research Center in California measured surface ocean temperatures between 1870, when the first significant releases of greenhouse gases occurred, and 2019. The historical extreme heat index as well calculated reveals that 57% of the world's marine surface experienced at least one heat wave in 2019. "For seven years, more than half of the ocean has been subjected each year to temperatures that were raised to the maximum every fifty years a century earlier"comments Kyle Van Houtan…
.