In the second wave of corona virus, people are forced to face mental stress, tele psychiatric consultation increased by 20 percent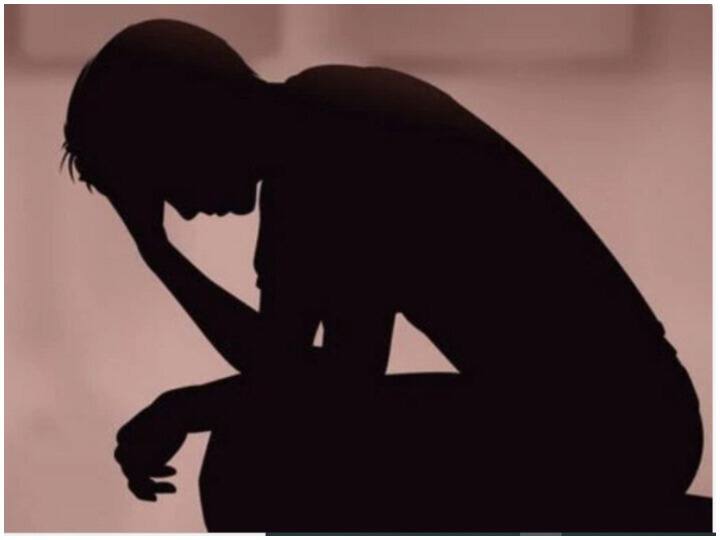 The second wave of corona virus is proving more deadly. It is infecting more people and taking more lives. Apart from being the cause of financial and physical problems, it has also affected people mentally. The epidemic has caused fear in his mind. Uncertainty about their present and future, government order to stay home together has further worsened mental illness.
The second wave of corona increased the problem of mental health
According to experts, the feeling of closure at home, away from their acquaintances, bereft of social support and fear of new variants is increasing mental illness. "The current situation is affecting the uncertainty of the present and the future, physical health of the family, work and productivity," says Sameer Parekh, a doctor with Fortis Healthcare. However, the current situation is affecting everyone irrespective of their age, gender or other demographic. Due to this, teenagers and adults are reaching out to seek help for mental health problems. The most prominent problem of people is anxiety and depression. Children are more stressed about their future plans, which has resulted in an existential crisis. Adults are overwhelmed by financial insecurity and fear of job security. These fears can be linked to the anxiety of the Kovid or the concern of the epidemic.
Tele Psychiatric Counseling hikes by 20% since early April
Doctor Satish Kumar at Manipal Hospital, Bengaluru, says that tele psychiatric counseling has increased by at least 20 percent since the beginning of April. People are afraid that their lives are going to end, due to which the issues of concern about their death are increasing. He said, "People are also worried about being spreaders and gaining weight to harm their families. Now they are reaching for medical help as they are facing a lot of emotional issues." According to Kumar, the only way to deal with the situation is to take an optimistic view and repeat the mantra that 'this too will pass.'
Malaria drug AYUSH 64 is effective in treating mild symptoms of corona, know its more benefits
Still having weakness after recovering from Kovid-19? Know what to do in such a situation
Check out below Health Tools-
Calculate Your Body Mass Index (BMI)
Calculate The Age Through Age Calculator
.