Increase the glow of your skin with raw potatoes, the glow of the face will glow in summer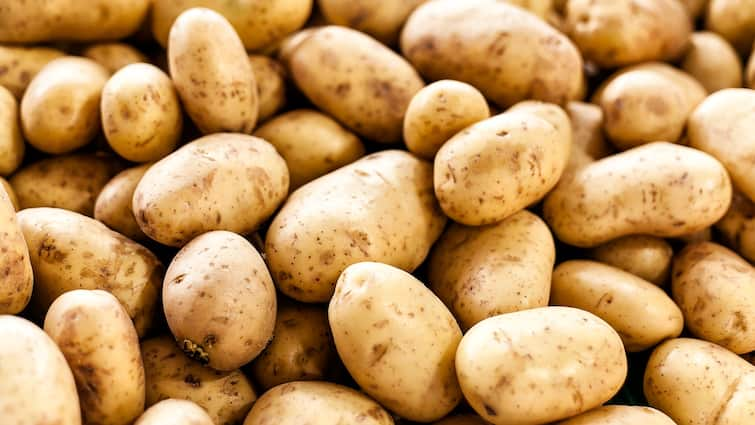 Summer Skin Care Tips: 10 minutes spent in the hot sun without any protection can take away the beauty of your skin for up to 7 days. Skin discoloration is a common problem during the summer season. Many times one has to go out in the sun due to office and household work. College going students or youth going to coaching often face strong sunlight. In such a situation, it is common to have problems with tanning.
We all know that sunscreens are very expensive and it is not possible for everyone to buy a sunscreen of good SPF and use it in daily life. In such a situation, we all need such an easy home recipe, which is cheap as well as very effective. So that everyone from ordinary family home ladies to college going girls can use it comfortably. So we have brought such a special recipe for you today.
Raw potato works wonders
Raw potato gives great results on the skin. Potato, rich in properties like iron, potassium, vitamin-A, vitamin-D, can bring a parlor-like glow on your skin sitting at home. It is just necessary that you use it in the right way according to every season. So let us know by which method raw potato should be used on the skin in summer.
Things needed to make face pack
Use these things to make summer special skin care face pack
raw potato

rose water

Multani mitti, sandalwood powder or rice flour
How to make potato face pack
First, grate the potato and rub it on the face with light hands for 5 minutes. Do not cover only till the face but also use it on the neck. Let it dry on the skin.

Now grate the remaining raw potato and prepare a face pack by adding multani mitti and rose water to it. Apply the prepared mix only on the skin of the potato.

Keep the pack for at least 15 minutes and then wash the face with fresh water. After this, definitely apply aloe vera gel or water based moisturizer.

By applying this face pack daily, your skin can get a wonderful glow within just 7 days.
Read also: Must try this homemade face scrub, it will remain glowing even in the changing season
Read also: Tightness in the face will be visible in just 7 days, apply this ayurvedic paste to remove wrinkles
,