Increase your immunity with these 5 things, include diet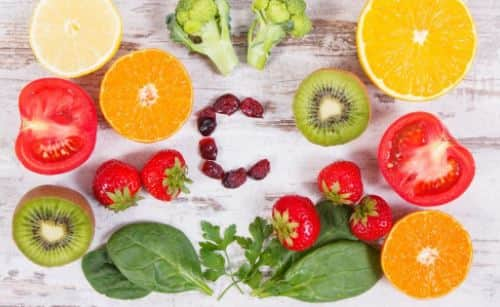 If you want to avoid corona, then you have to strengthen your immunity. People whose immunity is weak, they are susceptible to any kind of diseases. In this case, the risk of corona virus is also increased. However, now people are also taking many measures to strengthen their immunity. During the Corona period, people are rarely taking care of their health as much as possible. Actually strong immunity protects the body from many diseases in the changing season. In such a situation, you have to keep your immunity strong. We are telling you such things that you can increase your immunity by eating them.
1- Mint- Peppermint leaves contain a lot of vitamin C, phosphorus and calcium. This strengthens our immunity. You can consume mint in the summer, because it strengthens your immunity.
2- Mushroom- Mushrooms contain vitamin D and many other nutrients. It is very beneficial for health. To strengthen immunity, you can include mushrooms in the food.
3- Coconut Oil- People use many types of oil for cooking. Many people also use oil according to their health. In such a situation, coconut is also a good option for cooking. It is very beneficial for health. It also strengthens immunity.
4- Broccoli- You can use broccoli as a salad, vegetable and soup. Broccoli is called nutrient store. The body gets vitamin and anti-oxidant properties by eating it. Immunity is also strengthened by eating it.
5- Spinach- Spinach is also a good option in green leafy vegetables. It is very beneficial for health. Spinach is rich in iron, vitamins and fiber. It also increases your immunity. You can eat it in any way like vegetables, soups, salads and juices.
read this also:
Check out below Health Tools-
Calculate Your Body Mass Index (BMI)
Calculate The Age Through Age Calculator
.