Indoor air is more polluted than outside air, improve quality in this way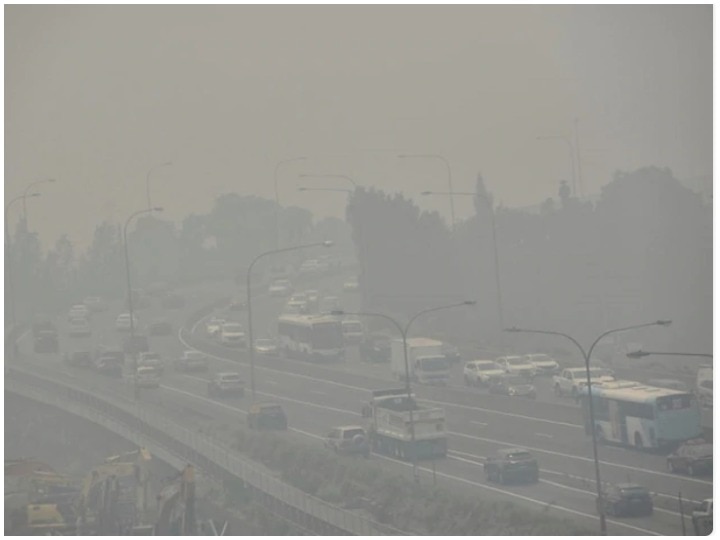 Air quality also decreases with the drop in temperature. Smoke and dust will appear when peeping outside the window. At that time, staying indoors is a better option than going outside. But we do not know that air quality is more contaminated inside than outside air.
Pollutants may not be visible to you, but microscopic particles can have effects on your health. Nowadays we are spending more time at home, so it is important to improve the quality of indoor air. Some measures are being given to keep the air inside your house clean.
Use aerosol free product
Use aerosol-free products instead of scented cleaning products. These non-aromatic products produce less pollutants and keep the air inside your house more clean.
Clean the hose and filter
Make the cleaning of the hose and filter regular. So that filtered clean air can be found. Dirty filters increase pollutant levels indoors. Check the bathroom and kitchen ventilator and replace it if necessary.
Turn on the kitchen ventilator while cooking
Excessive amounts of air pollutants come from the kitchen. Gas stoves produce harmful gases such as carbon monoxide and nitrogen oxides. It can easily be absorbed into your blood stream. It is important for your health that you turn on your kitchen ventilator and allow harmful air to escape.
Clean the carpet and rug
Carpets and rugs are home to dust and dirt. Micro dust particles get trapped in their fibers and they can be difficult to remove. To reduce the level of air pollution, you have to make some efforts. Remove them and clean them properly.
Invest in air purifiers
Planting plants in the house is fine, but this may not clear the air in your entire house. To make the air inside your house more healthy and breathable, you will need to invest on good air purifiers. The biggest advantage of air purifier is that it will help in removing the surface bacteria and many viruses from the air in a safe manner.
Plant indoor
Indoor plants are natural air purifiers. Plants remove formaldehyde, benzene, trichloroethane from the air and replace it with oxygen. Some common domestic plants like sycamore, gerbera, ivy, must be purchased for your home.
Bigg Boss 14: Pavitra Punia who was out of her house, hated most for Jasmine seen in Rubina's heart in hate task
IND Vs AUS: Team India took a sigh of relief, Warner was told why it was good
.