Insomnia: "The best treatment is often to reduce the time spent in bed"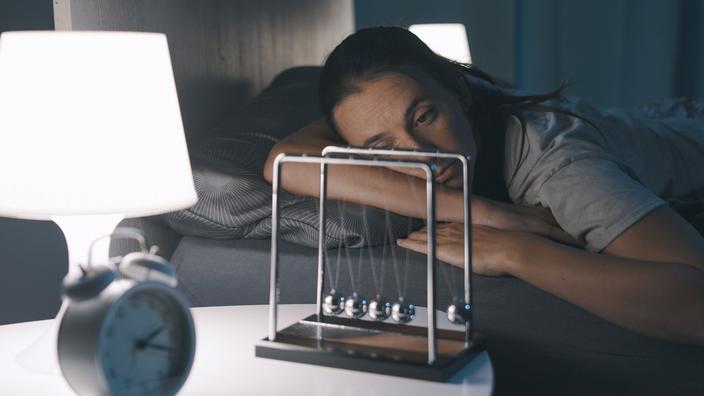 OUR HEALTH ADVICE – The feeling of being tired all the time, having trouble sleeping or not getting to sleep is very common. When to worry What to do ? Answers with a specialist.
Prof. Yves Dauvilliers is professor of neurology and physiology. He heads the sleep laboratory at the Montpellier University Hospital, in collaboration with the Institute of Neurosciences (Inserm).
LE FIGARO. – What are the signs that we are not sleeping well?
Prof. Yves Dauvilliers. – This can be manifested by having trouble falling asleep, or falling asleep well but waking up frequently at night, or waking up very early in the morning and having trouble getting back to sleep afterwards. . Next to that, there are the daytime consequences of poor sleep. It is for example the feeling of being tired in the morning. It can also be manifested by impaired judgment, reasoning, concentration, irritability. People with insomniacs show both signs of poor nighttime sleep and reduced wakefulness.
Each of us has encountered some of the problems you describe in our lifetime. When to start worrying?
.