Intelligence quotient: what is it for?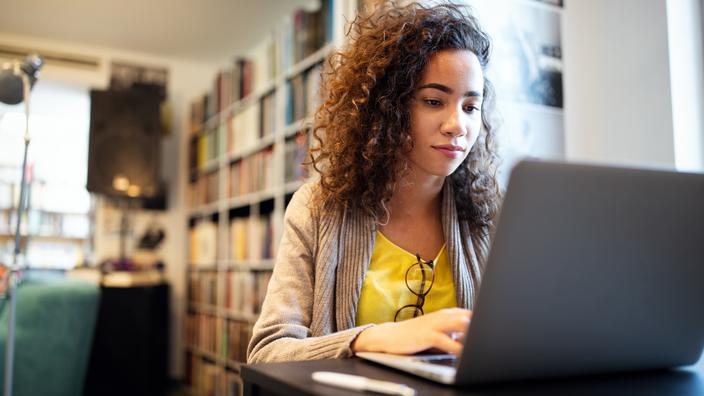 PSYCHOLOGY – Experts urge beware of simplistic use of IQ tests.
"Most often, we do an IQ test because we are asked to, people are attached to it, underlines Professor Christophe Lançon, psychiatrist at the Hôpital de la Conception in Marseille. It is one of the assessment tools we have in case of difficulties, but certainly not the most important".
Since its inception in the early 20th century, the constant re-evaluation of IQ tests is perhaps the best evidence that the very idea of ​​reducing intelligence to single digits is not very insightful. Many specialists also refuse to use it because of its delicate handling.
A constant adaptation
Historically, the intelligence quotient was born at the same time as compulsory schooling. We then measure the mental age of a child compared to what is observed in groups of children of a given age, in order to place him in the right class. This mental age, divided by his chronological age and multiplied by one hundred, is the "intelligence quotient". But this simple numerical report is quite quickly…
.