International Tea Day 2021: Know the significance, date and commencement background of the day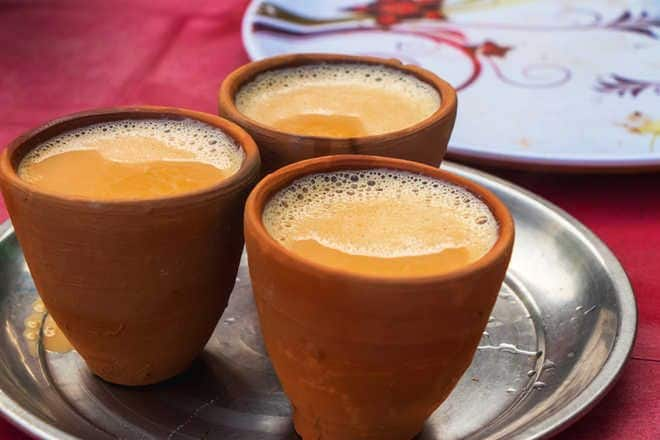 International Tea Day 2021: International Tea Day is celebrated all over the world every year. In view of the growth of the tea industry in the world of Asian countries, the United Nations General Assembly declared it as International Tea Day on 21 May. The aim of the United Nations is to ensure the good life of tea-related businessmen and laborers and make it available worldwide through sustainable farming. In 2019, the General Assembly of the United Nations decided to celebrate International Tea Day on 21 May annually.
Importance of International Tea Day
The goal of celebrating the day is to increase awareness of tea's long history, culture and economic importance in the world. The occasion aims to promote and nurture collective action for initiatives in support of sustainable production and consumption of tea, in the same way promoting the relevance of tea in the fight against poverty and hunger. Previously, tea producing countries like India, Sri Lanka, Nepal, Vietnam, Indonesia, Bangladesh, Kenya, Malaysia and Tanzania celebrated International Tea Day from 2005 to 15 December. In 2015, a proposal was sent to the United Nations to be truly considered as Global Day and the United Nations approved it in 2019. Tea is produced in most countries in the month of May, so the option of today is kept.
Tea made a part of lifestyle
This drink can be enjoyed alone or as a group. To increase the taste of milk, sugar and tea leaves, it is best to heat and drink it. There is no standard way to make tea, the popular method of making tea in India is to boil tea leaves with water and add sugar to taste. You can also add herbs to it as per your convenience. Tea is not only used by millions of people in Asian countries, including India, but like Britain, it is drunk in European countries morning and evening.
There are many varieties of tea, the most popular varieties being Black Tea, Green Tea, Yellow Tea, Dark Tea and Oolong Tea. Tea is very popular because the quality of life of its drinkers improves. Some people may be addicted to it due to the caffeine present in it, but it is believed that most people are not used to it. Tea is rich in antioxidants, some teas are good for detox. It reduces the risk of heart attack, protects bones and can also be an important part of a weight loss diet.
Not only cucumber, cucumber seeds are also very beneficial, health will get many benefits
Keep your lungs fit during the corona period, make these changes in habit today
.