International Women's Day 2021 Quotes: Don't forget these inspiring messages on the occasion of Women's Day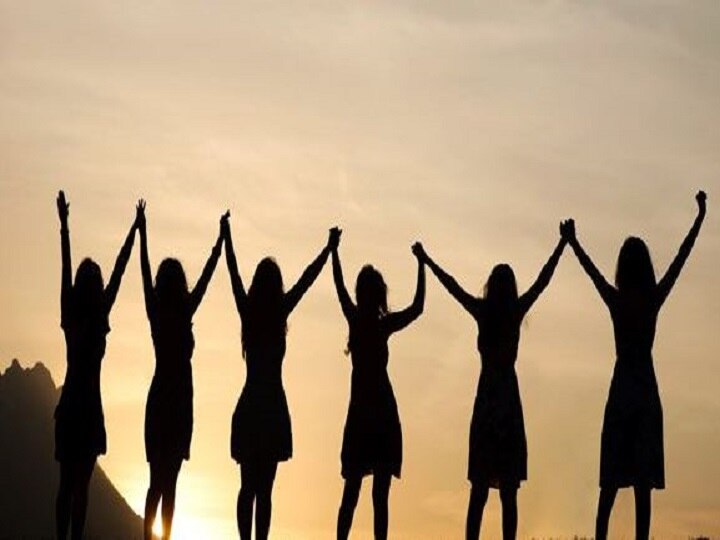 Every year 8th March is celebrated as International Women's Day all over the world. International Women's Day is celebrated to increase women's participation in various fields including economic, political, social and to make them aware of rights. Along with this, one reason behind celebrating this day is to show respect to women active in various fields.
Reasons behind celebrating Women's Day on 8 March
Russian women went on strike in 1917 demanding bread and peace. The strike began on the last Sunday of February. It was a historic strike and when the Tsar of Russia relinquished power, the interim government there gave women the right to vote. At the time when women got the right to vote in Russia, the Julian calendar was in circulation in Russia and the Gregorian calendar in the rest of the world. There is some difference between these two dates. According to the Julian calendar, the last Sunday of February of 1917 was on February 23, while according to the Gregorian calendar, it was March 8 on that day. That is why March 8 started to be celebrated as Women's Day. The United Nations started celebrating this day with a special theme from the year 1996. After this, International Women's Day is celebrated every year with a different theme.
Theme of the year "Women in Leadership: Achieving an Equal Future in a Covid-19 World" is.
You should know that many great men and personalities have given many inspiring messages for women which can inspire you too. Here is information about some of them.
The progress of any society can be measured by the progress of the women of that society. – B R Ambedkar
Like men, women should also try to make the impossible possible. If they fail to do so, then their failure should be a challenge to others. – Amelia Earhart
A woman is a full circle. He has an extraordinary power to create, nurture and transform. – Diane Mariechild
There is no more effective development tool than empowerment of women. – Kofi Annan
If you educate a man, you will educate a human being. If you educate a woman, you educate a generation. – Mahatma Gandhi
When women participate in the economy, everyone benefits. – Hillary Clinton
Women are the real architects of society. – Harriet Beecher Stow
Some genuine, honest and energetic women can do more in a year than any crowd can do in a century. – Swami Vivekananda
Also read
Viral Video: Imran Khan stuck during live speech, being mocked on social media
On the International Women's Day, from the sentry of the police station to the police patrolling on the road, women policemen will also be seen in front line policing.
.