International Yoga Day 2021: Yoga Day being celebrated all over the world, know 10 big things related to it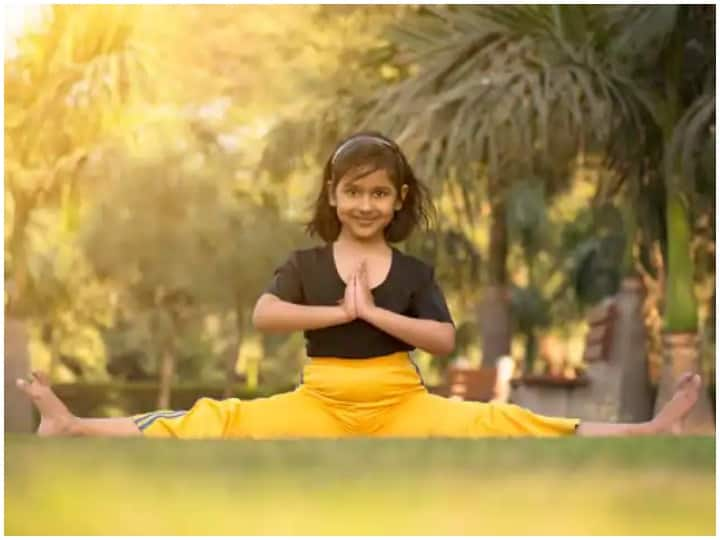 Due to the Corona epidemic, International Yoga Day is being celebrated virtually for two consecutive years. India along with the world is celebrating International Yoga Day today. Today's program is the seventh edition of International Yoga Day. According to the United Nations, this year's theme is relevant to a society recovering from the effects of the coronavirus pandemic. It also says that yoga can help people deal with crises such as depression and anxiety by enhancing mental and physical health.
10 great things to know about International Yoga Day
Yoga's live program will have messages from 15 spiritual leaders and yoga gurus like S Sreedharan, Chinmoy Pandey
The Ministry of AYUSH has identified 25 Fit India Yoga Centers. Union Minister Kiran Rijuju will honor the center
The Ministry of Culture will run a special campaign in the name of 'Yoga is an Indian heritage' at 75 cultural heritage sites.
The campaign is a part of 'Azadi Ka Amrit Mahotsav' and there will be active participation of all the bodies of the Ministry
Ministry of AYUSH claims that International Yoga Day will be celebrated in about 190 countries
Haryana and Madhya Pradesh are going to organize huge vaccination campaigns on International Yoga Day
Chief Minister Shivraj Singh says that today the target is to vaccinate 10 lakh people in a day.
Haryana Health Minister Anil Vij said that 2,50,000 people have to be dosed in the vaccination campaign.
On 11 December 2014, the United Nations General Assembly declared 21 June as the International Day of Yoga.
Every year crores of people are introduced to yoga in the name of a mass movement.
International Yoga Day 2021: These are the 5 best yoga poses for beginners, know their benefits
International Yoga Day 2021: This is the special reason for celebrating Yoga Day on 21st June, every year there is a different theme
.