Is aspartame dangerous for health?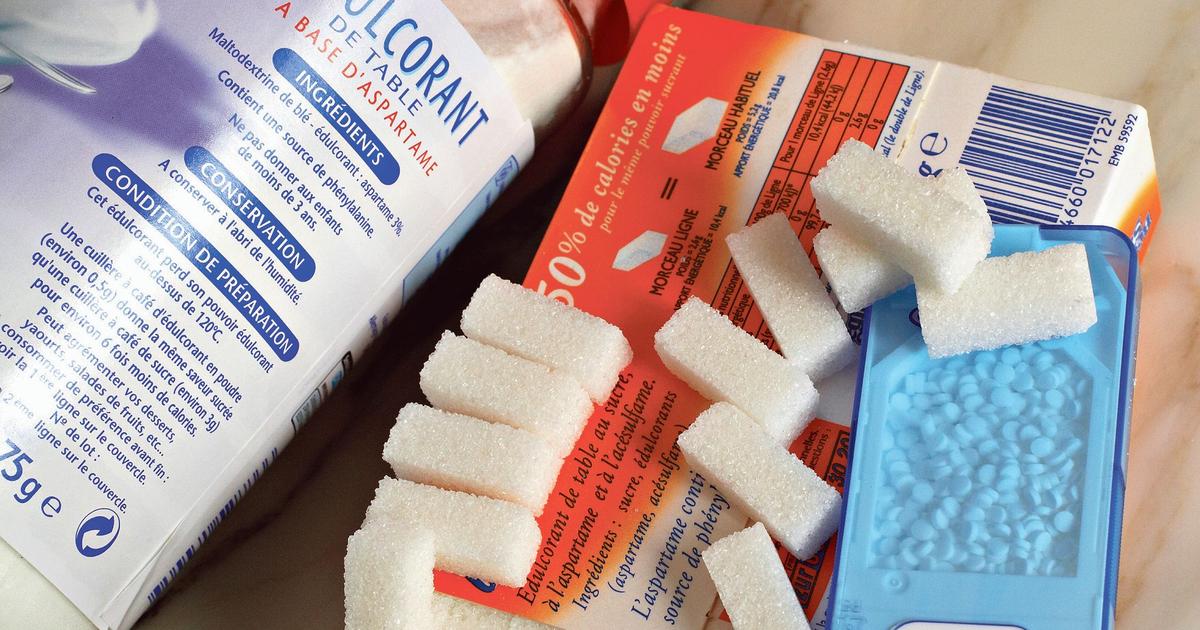 DECRYPTION – A French study revives the debate by pointing to a slight increased risk of cancer for consumers.
"Light" sodas, sweets, yogurts, sweets: artificial sweeteners are everywhere. The best known of them, aspartame, very low in calories but whose sweetening power is 200 times greater than that of sugar, is present in nearly 1,400 food products marketed in France. But are they really safe? This question, which has been the subject of hundreds of studies, is still divisive. In 2013, the European Food Safety Authority (EFSA) concluded that aspartame was "safe for the general population" ; two years later, its French equivalent, ANSES, indicated more cautiously that no study showed proven risks of cancer even if some underlined "the need to deepen knowledge" on this subject.
Read alsoSweeteners: are "light" products good for your health?
A new French study published Thursday in the journal Plos Medicine comes to rekindle the debate: she concludes, "in agreement with several experimental studies in vivo and in vitro", that these food additives, in particular aspartame…
.