Is remote psychotherapy effective?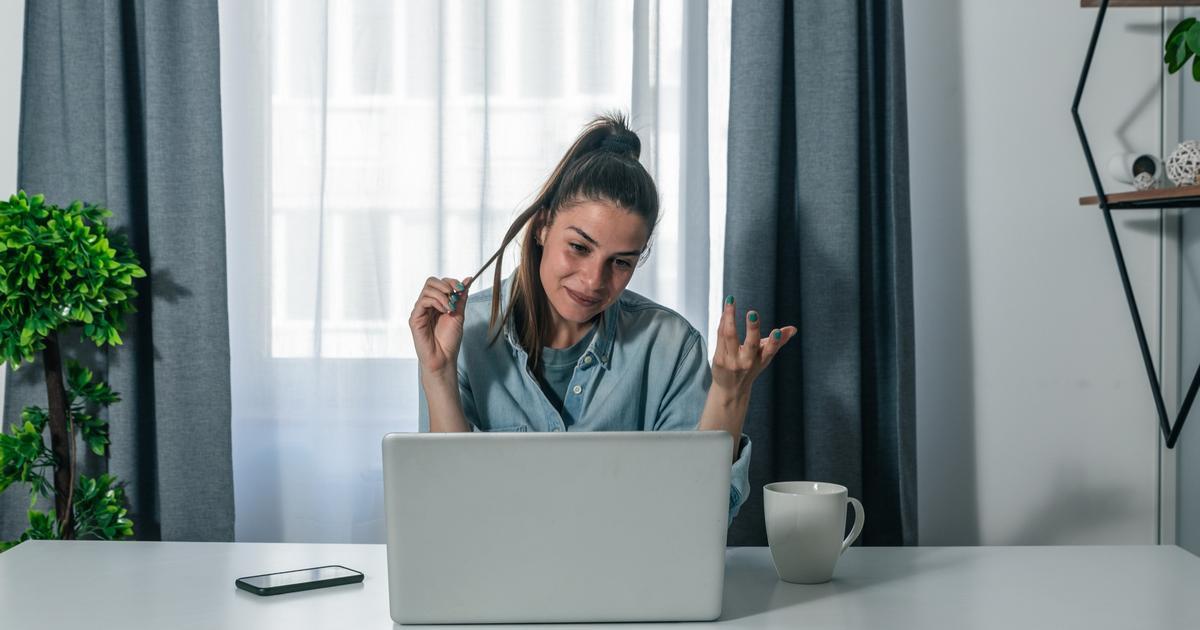 PSYCHOLOGY – Faced with the generalization of this practice, the experts issue a few recommendations.
Before the confinement of 2020, no one would have dared to call their shrink from the office or the living room. Except in cases of force majeure linked to an impediment (illness, travel, etc.), it was not possible to confide one's feelings over the telephone or via platforms such as Skype or Zoom. But the Covid pandemic has come to shake up our habits. Since then, it is not uncommon to follow psychotherapy remotely. A question then arises: is it as effective?
Adapt
"If France has long been reluctant, the Scandinavian and Anglo-Saxon countries did not wait for confinement to study the effects of online psychotherapeutic work", observes Dominique Servant, psychiatrist at the University Hospital of Lille. A study published in 2018 in Jamaica Psychiatry reveals that behavioral and cognitive therapies (CBT) are as effective remotely as face-to-face to treat depression or anxiety disorders. In 2020, Canadian researchers confirm this in a meta-analysis published by Tea…
.